Industry sector reactivates in Nuevo Leon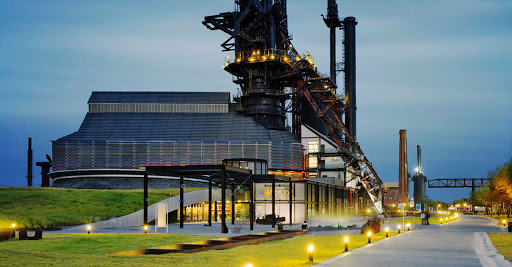 NUEVO LEON – During July, Nuevo León's industry reached its highest used capacity since the contingency began. According to the CAINTRA, this is reflected in its most recent survey of manufacturing expectations, which shows the reactivation of companies in the sector -through the rebound in the used capacity index, which reached 44.9 points in that month.
This figure is the highest since the contingency began and represents an important advance since it bottomed out during April when it reached 31.2 points.
However, it is important to highlight that the indicator has not yet reached the expansion threshold, so there is still a significant margin of capacity that is not being used by companies due to weak economic activity, "the agency explained. In this context, the current situation in the industry reinforces the need to continue with the reopening process, maintaining sanitary measures to allow more companies to operate at full capacity.
CAINTRA announced that the weakness shown by economic activity was placed as the factor that has most impacted the operation of the Nuevo León manufacturing, even achieving a historical rebound.
The organism added that even that weakness perceived by the state's industrialists is not exclusive to the current period of the pandemic, since this has maintained an upward trend since the end of 2018. However, it is in recent months that this trend has accelerated the most.
In recent days, through the same survey, it was reported that within the process of economic reactivation that took place since June, the manufacturing industry of Nuevo León continues to suffer the ravages derived from the work stoppage due to Covid-19.
Source: El Horizonte