Industry seeks to supply chips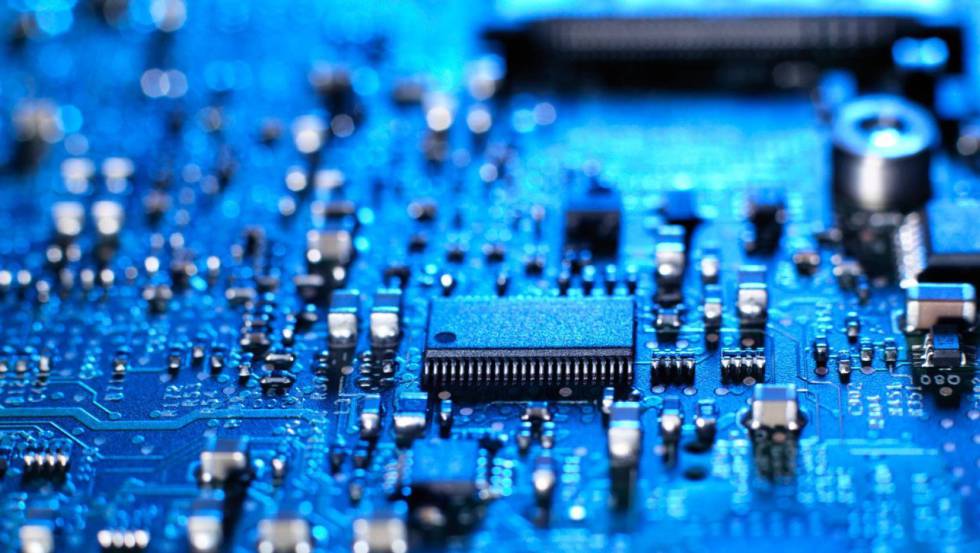 TIJUANA – As a result of the COVID-19 health contingency, there has been a significant shortage of electronic chips, which has had an impact on consolidated industries such as the automotive industry, making it necessary to reconsider new strategies to anticipate this type of situation.
This was mentioned by Roman Caso Espinosa, president of the National Chamber of the Electronics, Telecommunications and Information Technology Industry (Canieti), Northwest Zone, referring that the pandemic came to disrupt the flow of inputs globally.
"Production chains have been disrupted since last year and we are still experiencing these consequences," he said.
An example of this is the lack of electronic chips, which are used for automated systems and intelligence equipment, such as computers, robotics equipment, among others.
"This is affecting the automotive industry, which is why we are becoming globally aware of the dependence on this technology," he stressed.
However, he clarified, it is not only the automotive industry, but many industries that have been affected by the shortage of this input.
Source: El Sol de Tijuana