Inflation closed 2022 at 7.82%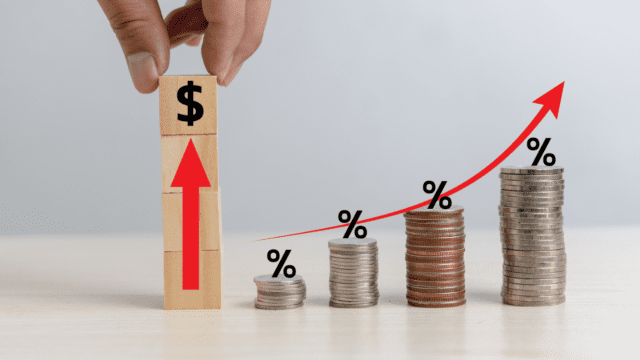 MEXICO – Consumer inflation closed 2022 at its highest level reported for a year-end in more than 20 years, according to data released by the National Institute of Statistics and Geography (Inegi).
Inegi's report showed that last December, the National Consumer Price Index (NCPI) had a monthly variation of 0.38%, while at annual rate it stood at a level of 7.82 percent.
As expected by the market, this represented an acceleration with respect to November, when it stood at 7.80 percent.
Thus, consumer inflation closed at its highest level for a December since 2000, when prices increased at an annual rate of 8.96 percent.
Although the market expected a rebound in prices at the end of the year, the figure reported by Inegi was lower than expected. According to a Reuters poll, analysts had expected inflation to reach 7.85 percent.
During 2022, high inflation levels were mainly due to the increase in food prices, which was mainly reflected in the core index, which eliminates from its calculation the most volatile goods and services.
For December, this index – the main reference for the Bank of Mexico's (Banxico) decision making – decelerated for the first time since November 2020, going from 8.51% to 8.35% at the end of the year.
Nevertheless, pressures continue. In the merchandise category, prices rose 11.09% YoY, which was mainly explained by a 14.14% increase in food, beverages and tobacco.