Inflation rises 2.74% in Monterrey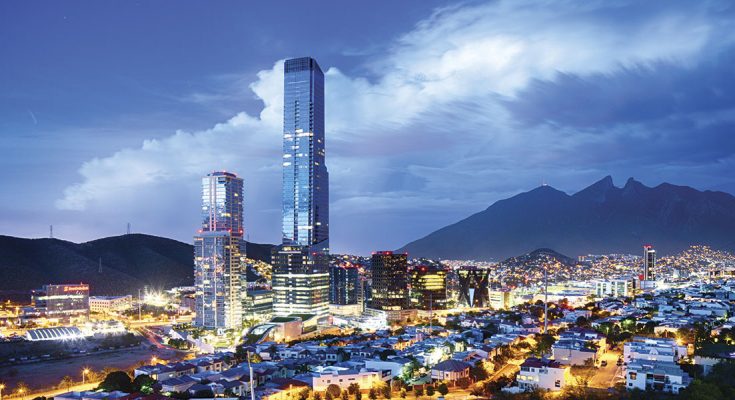 MONTERREY – Despite the increase of 1.14% in annual inflation in Monterrey in May compared to that registered in April, which was 1.60%, at 2.74%, it is the second lowest in almost four years, since in September 2016 it registered the same level.
According to the National Institute of Statistics and Geography (Inegi), for the month of May only, inflation was 1.07%, placing it as the eighth city with the highest inflation this month.
Market analysts indicated that during the fifth month of the year, the increase in inflation is explained by the increase in fuel prices, which are due to the recovery in the price of oil in said period.
Marcos Daniel Arias, analyst at Grupo Financiero Monex, indicated that at the national level, annual inflation was of 2.84%, which implies a rise compared to the 2.15% of last month, but that regardless of this, it is the second lowest inflation in five months.
"Regarding this annual rate, the incidents were concentrated in the underlying sub-index (it does not include agricultural and energy products and tariffs authorized by different orders of government), as it contributed 275 base points (bp), unlike the nine bp contributed by the non-underlying one," he said.
In Monterrey, the segment that significantly influenced the annual inflation was food, since it registered a rise in its price level of 9.34% compared to May last year, while for the first five months of the year it was of 6.32% and 2.6% only for May.
Other services also influenced in the rise of inflation, by registering an annual increase of 3.52% in its price level, while the health segment reported an annual inflation of 3.26%.
The increase in the food sector prices could not be offset by the decrease in the transport sector, which registered an annual deflation of 6.44%, due to the fall in fuel prices compared to the same month last year.
Source: El Financiero