Informality, the challenge for the pre-owned car market in Nuevo Leon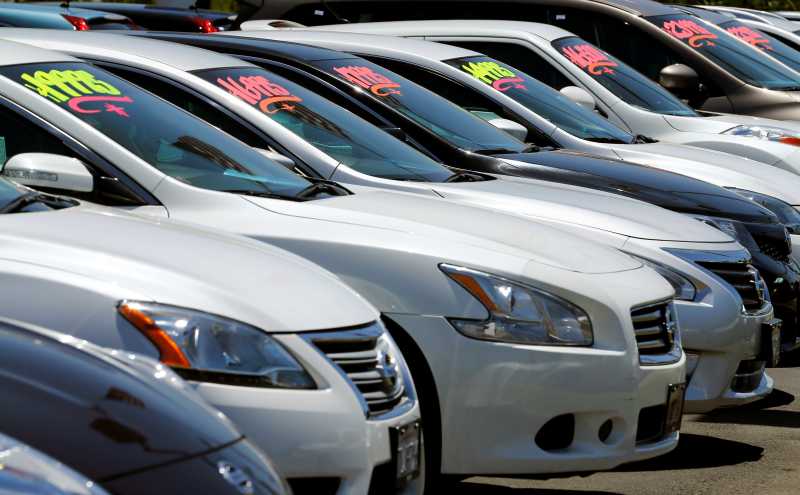 MEXICO – The market for the sale and purchase of pre-owned vehicles in Nuevo Leon and throughout the country, the competition is not digital platforms such as Kavak and OLX Autos, which enter the formal activity with innovation, but with informality, said Guillermo Rosales Zarate, deputy general director of the Mexican Association of Automobile Dealers (AMDA).
"There is room for everyone, the Kavak companies and OXL will modify distributor processes and continue to compete for consumer preference. This will result in better investment opportunities, better customer service and higher profits," he said.
The AMDA representative pointed out that the competition to beat is not with these companies that enter the formal activity with the innovative force of electronic media, but the competition to beat is against informality.
On the other hand, Alejandro Guerra Escamez, CEO of Kavak, agreed that it is difficult to compete against the informal sector.
"Kavak modified the pre-owned market, we have a financing model that solves the problem in days and at affordable rates," he said.
He assured that this platform looks to the future, where there are 5 million pre-owned car transactions that take place per year in the country.
Kavak's CEO recalled that in October 2016 they sold the first car through the company's app, which was the beginning of a future trend, since the market aims to have 100% digital operations, where a different talent is required than in the physical world.
Source: El Economista