Initiative to promote the development of the aerospace industry is approved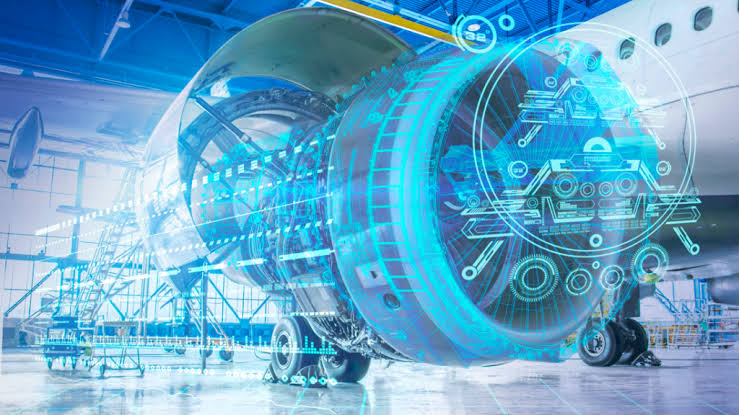 MEXICO - In order to continue promoting innovation and development of the space sector, as well as to contribute to the competitiveness and positioning of Mexico in the international community in the peaceful, efficient and responsible use of space, the deputy of the Partido del Trabajo (PT), Araceli Celestino Rosas, proposed several reforms to the Law that Creates the Mexican Space Agency.
The initiative, approved by the Science, Technology and Innovation Commission, contemplates harmonizing the name of the Ministry of Infrastructure, Communications and Transportation, as well as that of Mexico City.
On the other hand, it is added that the person who heads the general direction of the Agency must have a professional degree in engineering.
"This proposal arises for two purposes: the first one is to guarantee that whoever leads the work of the Space Agency has a professional profile in accordance with the tasks that are carried out in such public agency; and the second one is to contribute to the professionalization of public officials", said Celestino Rosas.
The directive detailed that the aerospace industry has had a sustained growth of 14% in the last 15 years, contributes more than 60,000 direct jobs in 19 states and in 2019 exported close to US$9.5 billion.
"The aerospace industry is one of the sectors with the greatest dynamism, due to the high degree of technology and sophistication of its products, the generation of jobs, as well as its linkage and chaining with other productive sectors," she recalled.
Finally, Congresswoman Araceli Celestino guaranteed that these reforms strengthen the role played by the Mexican Aerospace Agency, its work and the impact it generates for our country to enter the top 10 of the world's aerospace industry.