Innovation and investments, objectives of the Puebla-Tlaxcala automotive cluster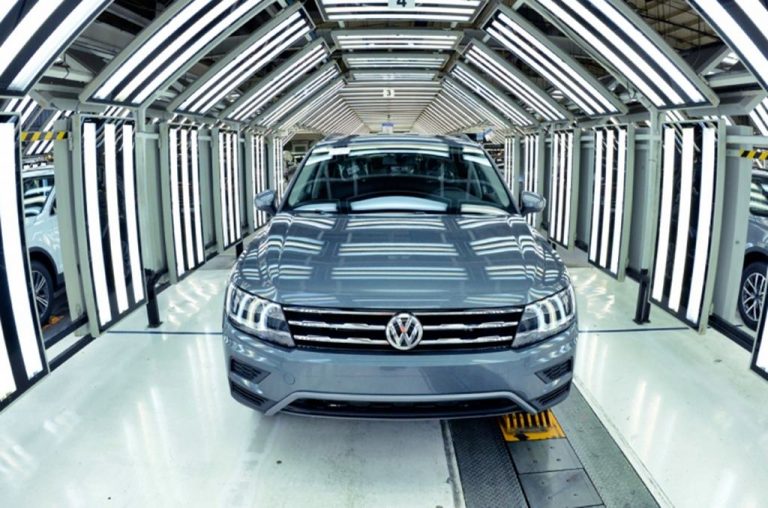 MEXICO – The Central Zone Automotive Cluster (Clauz), made up of the states of Puebla and Tlaxcala, will focus its objectives in 2021 to promote innovation, human development and investment promotion, in order to achieve a 12% growth in vehicle assembly.
Mónica Doger Ramírez, director of the organization with 60 partners, said that this year the demand in international markets will force industries to be competitive and productive, so they must be strengthened in several areas.
She stated that various factors influence the recovery of the automotive sector, but the prospects for this year are favorable, since the industry is considered an essential activity, being a sector which generates the most jobs, such is the case of Puebla.
Doger Ramírez recalled that 2020 was a complicated year, especially for vehicle and auto parts assembly companies based in Puebla territory, which, between April and June, stopped operations due to the pandemic, but have been recovering, especially since August and so on..
"Despite the conditions, the second half of 2020 was good for the automotive industry, since we are linked to an international market that continues to have demand, although at a slower pace," she stated.
Doger Ramírez trusts that the automotive cluster will continue to grow in 2021, at least 22% within the associates, to strengthen the automotive chain, with clear objectives in human development, innovation, technology, supply, investments and commercial projects.
Currently the cluster wants to help companies have better technical-human development and be more competitive in value chains, betting on their scaling, he stressed.
In addition, the manager argued that the participation of other business organizations and educational institutions contribute to the effort of having a cluster in development and that it has been consolidating almost four years after being established with companies from both states.
She made it clear that they have a conservative scenario derived from the pandemic, but the market also continues with high demand for suppliers, so there are opportunities for possible growth within the national industry.
Source: El Economista