Innovation Center 4.0 is inaugurated in Aguascalientes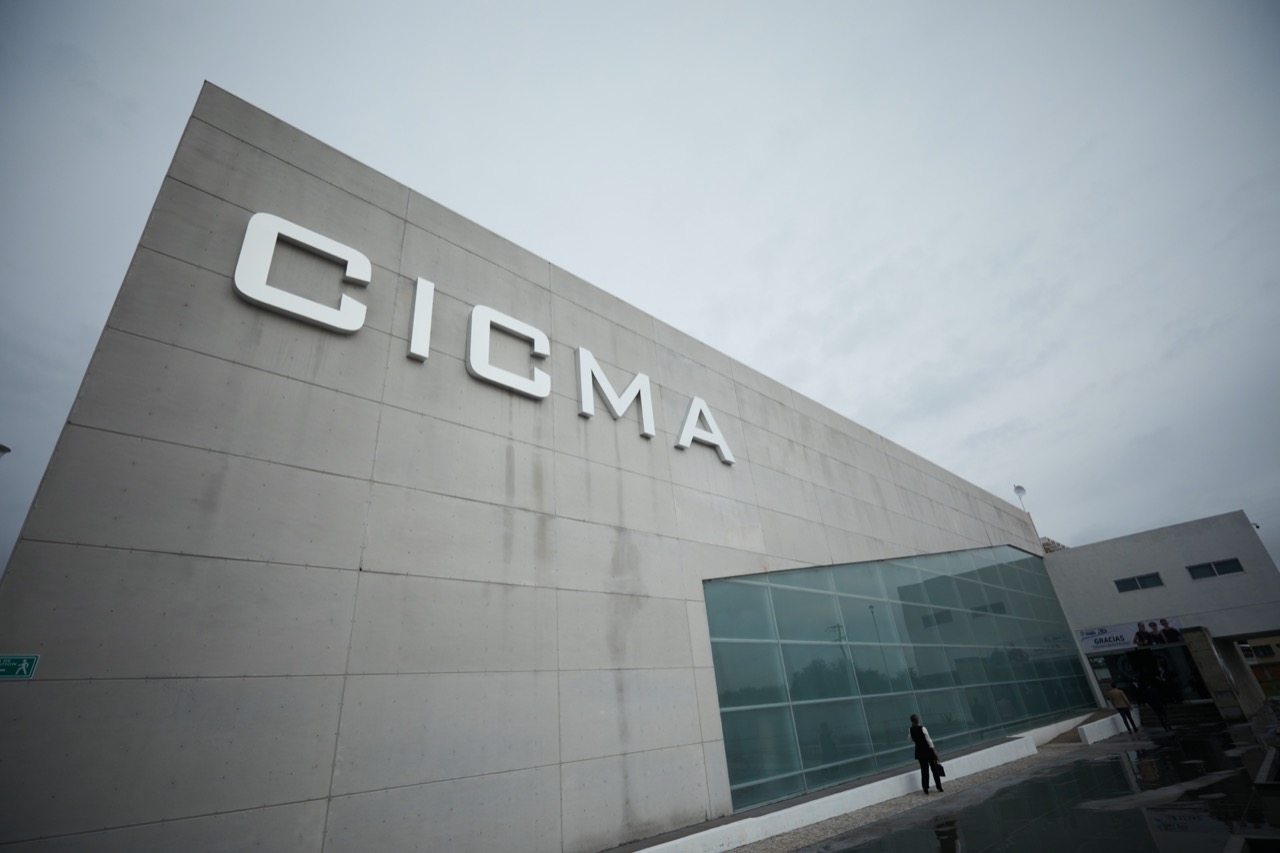 AGUASCALIENTES – The Center for Design, Development and Innovation 4.0 (CICMA) of the Technological University of Aguascalientes (UTA) was inaugurated, this building has laboratories with the latest technology equipment that benefit the professional training of young people, in connection with companies.
Guillermo Hernandez Duque Delgadillo, rector of the UTA, emphasized that the institution has strengthened national development with a global campus made up of 17 buildings where bilingual and dual education programs are offered.
He explained that currently, UTA works with more than 200 local, national and international companies in concrete projects. In the same way, the Rector thanked the State Government for the support it has given to the institution in order to continue its constant evolution.
UTA was one of the first three technological universities in Mexico and to date has trained 18,314 highly prepared and competitive professionals.
Source: Cluster Industrial