Innovation laboratory for the aerospace sector to be built in Hidalgo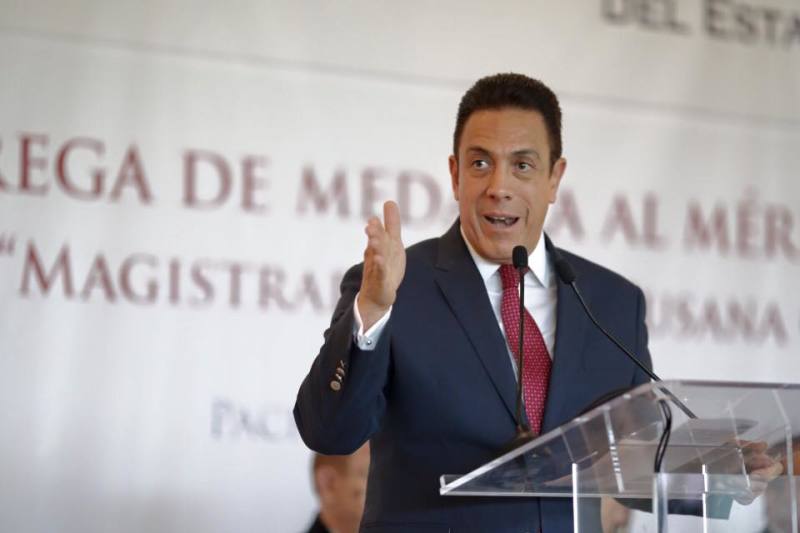 HIDALGO – As a result of an alliance between Mexico and France to promote innovation and technological development, a laboratory for innovation, design and digital manufacturing for the aerospace sector will be built in the state of Hidalgo, México where professionals with the highest specialization will be trained in this matter, Governor Omar Fayad highlighted.
Fayad pointed out that innovation and technological development will be promoted by linking the industry, academia, public sector and civil society.
Generating alliances, he said, will make it possible to respond to a global health crisis caused by Covid-19, which has led to less investment, erosion of human capital due to the loss of work and schooling, in addition to the fragmentation of global trade ties and offer.
"The current world situation has forced us to strengthen scientific and educational development, as well as the infrastructure necessary for it, and to build innovative solutions in the short, medium and long term," he stressed, for which he also thanked the Government of Mexico, headed by President Andrés Manuel López Obrador, for the support he has given the state of Hidalgo.
This laboratory will be located at the Polytechnic Metropolitan University of Hidalgo (UPMH), where professionals from Hidalgo are trained and certified in the aerospace sector, to participate in interior design for aircraft, in the management of specialized software, in the offer of virtual services and additive manufacturing.
Source: Milenio