Intel to invest US$350 million in Mexico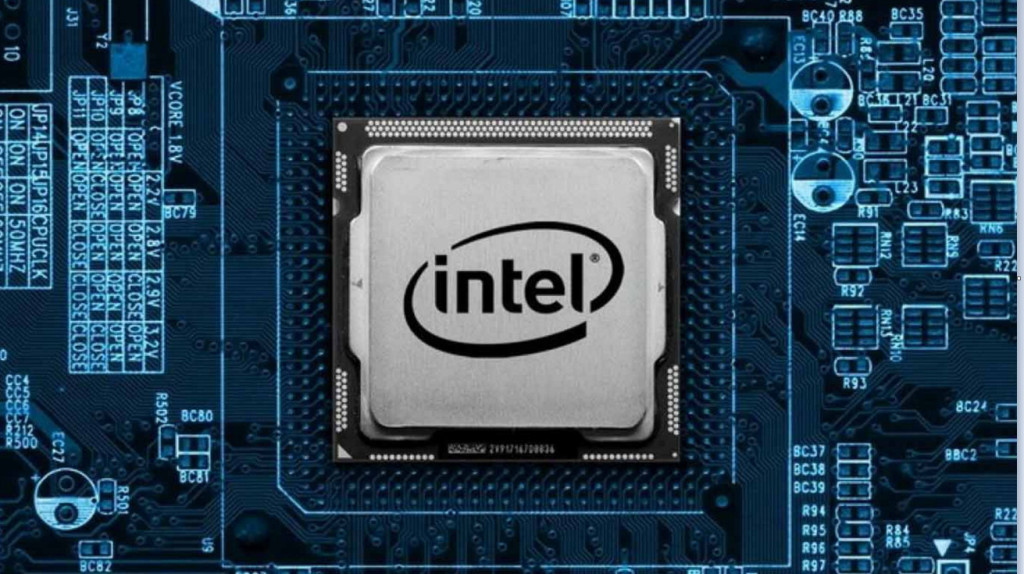 MEXICO – According to the CEO of Intel Mexico, Santiago Cardona, the global semiconductor shortage crisis will begin to recover at the end of this year, when the supply begins to normalize; although he pointed out that the problem would still be far from being solved.
Recently, the company announced a US$20 billion investment to build two advanced chip factories in Arizona and offer them to third parties; a market worth US$100 billion.
The company is seeking to balance global supply with a greater participation from the West, generating expectations of an early recovery in the automotive sector.
"There is light at the end of the tunnel, we hope that by the end of this year we will see more normalization of supply," Cardona said.
He added that the Semiconductor Industry Association (SIA) has warned that the shortage will hardly be fully resolved in the remainder of 2021.
The lack of chips, generated after the closure of assembly plants in North America in 2020 and the decrease in vehicle demand during the pandemic, caused Mexico's automotive production and exports to plummet by 12% and 14.1% in the first quarter of that year.
Recently, leading U.S. automakers announced that they would press the U.S. Congress again to address the global semiconductor shortage.
It is worth mentioning that the industry supports proposals to spend billions of dollars to boost production, as well as new tax incentives for chipmakers to offset their costs.
Cardona pointed out that the investment in the two new factories is fully sponsored by Intel, and results are expected in the next two years, since this is one of the most complex products to manufacture.
It is worth mentioning that Mexico and Costa Rica are the only Latin American countries that will participate in the manufacturing process of Intel's new semiconductors.
The company will invest approximately US$350 million in these projects.
Source: Expansión