Interjet expects to reach an agreement with creditors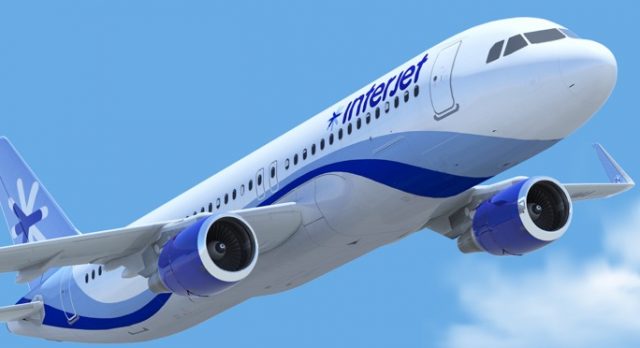 MEXICO – Interjet, which is at risk of bankruptcy, expects to reach an agreement with its creditors within a year as part of its financial efforts to return to the skies, airline representatives said.
The company's shareholders agreed in April to request the protection of the Mexican justice system while it restructures liabilities for an amount of US$1.25 billion.
The directors of the firm in charge of negotiating with Interjet's creditors, Argoss Partners, said they are confident that a judge will approve as soon as possible the initiation of the legal process, known as concurso mercantil, in order to reach a deal and avoid an eventual liquidation of the company.
Interjet, operated by ABC Aerolineas, which had been experiencing financial problems since before the epidemic, including debts with the tax authorities.
Source: El Economista