Interjet expects to resume operations in 2022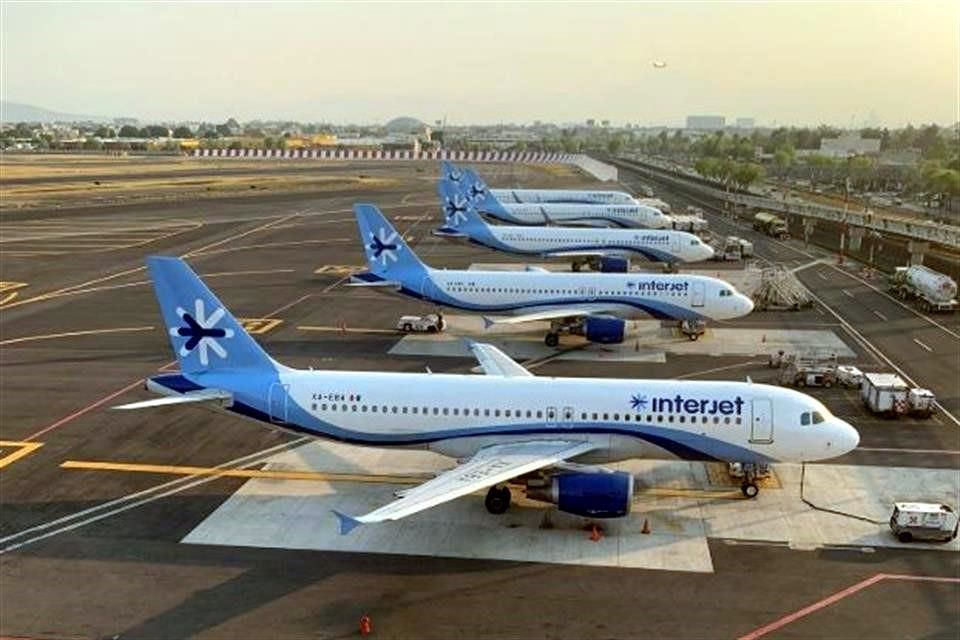 MEXICO – Interjet's new management plans to exit bankruptcy proceedings this year and return to commercial operations by 2022.
The company presented a plan that includes reaching an agreement with creditors and the tax authorities, paying workers and lifting the strike that has been active since January of this year, said Carlos del Valle del Río, spokesman for the airline.
"In recent months, the airline has been working on an agreement hoping to obtain the support of creditors who hold 51% of the total debt, in order to be able to present and approve the payment plan," said the spokesman.
In total, Interjet has a debt of US$1.25 billion with workers, creditors and the Tax Administration Service.
Source: A21