Interjet registered a 98% drop during April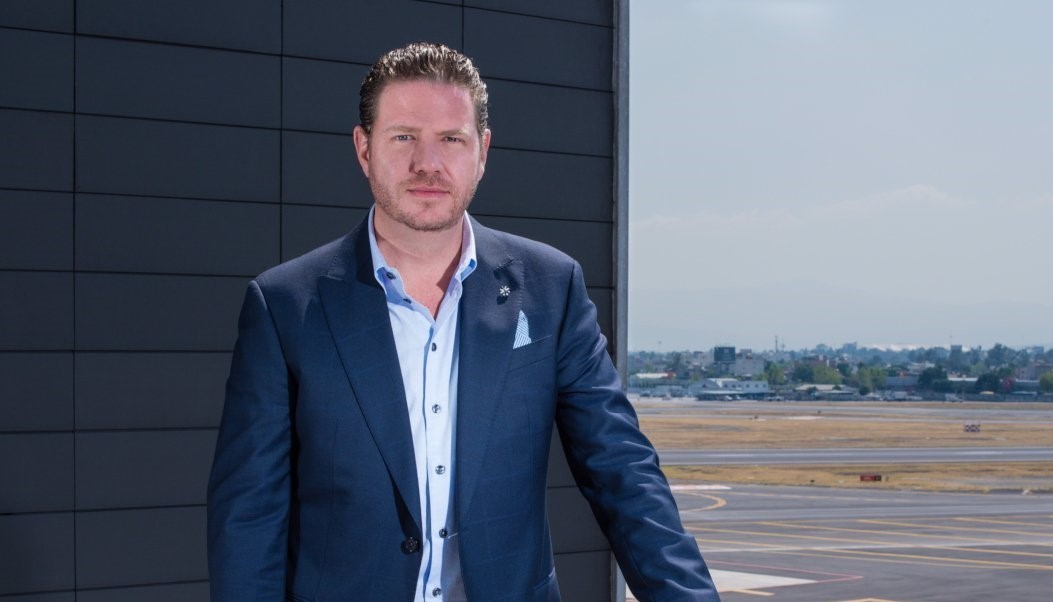 MEXICO – Mexican airline Interjet registered a 98% drop in passenger demand during April, mainly attributed to the drop in demand due to the COVID-19 pandemic and flight restrictions.
According to the Federal Aviation Agency (AFAC by its initials in Spanish), Interjet mobilized just over 25,000 passengers during the fourth month of the year, a considerable decrease after it exceeded 1,278,000 travelers in the same period of 2019.
During the first four months of 2019, the airline run by William Shaw exceeded four million travelers. In contrast, so far in 2020, it has transported just over two million people from January to April 2020, a drop of 51.7%.
To date, the airline maintains operations on six routes from Mexico City to Cancun, Guadalajara, Monterrey, Oaxaca, Puerto Vallarta and Mérida, according to the Federal Consumer Attorney's Office (Profeco).
On the other hand, throughout 2020 Interjet has decreased its number of passengers; in January it exceeded 874,000 passengers, in February it transported more than 784,000, and during March, it mobilized 576,000 people.
It should be noted that in late April, the International Air Transport Association (IATA) confirmed the suspension of the carrier from the Association's payment system; however, the airline is still a member of IATA.
Interjet currently has a fleet of nine Airbus aircraft (eight A320s and one A321neo), when in early 2020 it had a fleet of 66 Airbus units, in addition to 22 Sukhoi Superjet100 units, which it still owns.
Source: A21