Interjet starts restructuring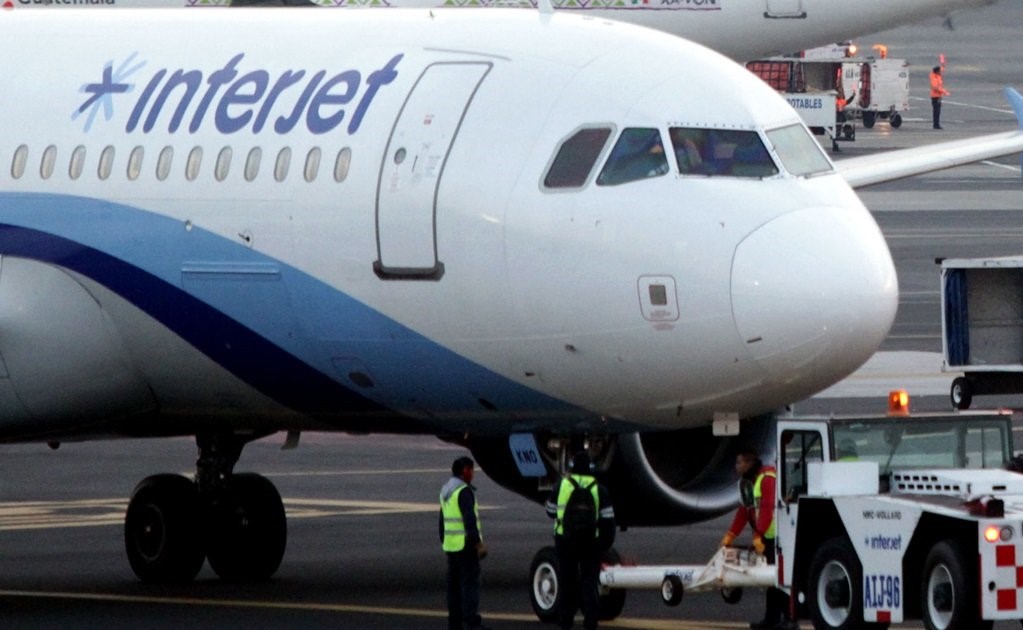 MEXICO – The administration of Mexican airline Interjet called an Extraordinary General Shareholders' Meeting to approve the start of the insolvency process in view of the declaration of the Commercial Bankruptcy, it reported in a statement.
The General Assembly will be held on Monday, April 26 at 11 am, in accordance with the first call.
During this day, Interjet shareholders and management will carry out six actions: the first is the presentation, review and approval of Interjet's financial information during 2020 and the first quarter of 2021.
The second is the note regarding the integration of the airline's capital stock; the third is the presentation of the opinion on accounting and financial matters by an expert to determine that Interjet is in a position to adhere to a commercial bankruptcy.
The fourth action of the day is the presentation, review and approval of the advisers who would help in the bankruptcy process; the fifth is the proposal and eventual approval for the revocation and granting of powers in the company and finally, the resolutions will be carried out on the appointment of special delegates of the Assembly that execute and formalize the adopted resolutions.
The airline said that in the next few days it will hold talks with all its suppliers with the aim of starting "an orderly restructuring process."
Source: A21