Interjet strenghtens its presence in South America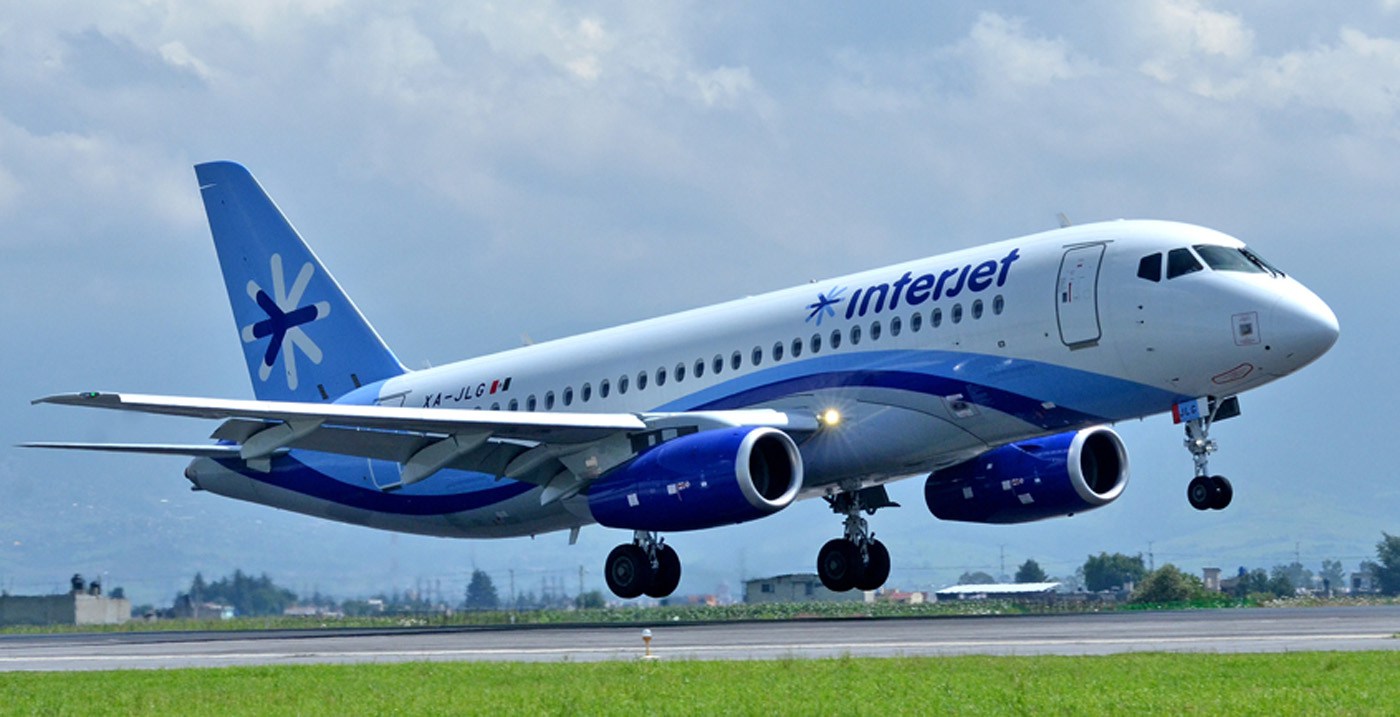 MEXICO — During January 2020, Interjet consolidated its presence in South America with a 134% increase in the number of passengers transported to and from destinations in this region.
During this period, the airline "served 106,237 passengers on the routes that go to Colombia, Ecuador and Peru," Interjet said in a statement.
In particular, the airline's three destinations to Colombia (Bogotá, Medellín and Cartagena) showed a growth of 113%, compared to January 2019, when transporting 64,262 passengers. The flights had an occupancy factor of 89%.
On the other hand, the market to Lima, Peru, grew 70%, serving more than 26,100 passengers.
"It should be noted that throughout this month, the operation of the Mexico City-Lima and Cancun-Lima routes, added 90% in its total occupancy factor," added the airline.
Finally, the newly opened Ecuadorian market continues its consolidation, with more than 15,870 passengers transported in January, with an occupancy factor of more than 60%, the company said.
Source: A21