Interjet passengers departing from Mexico City take COVID-19 fast tests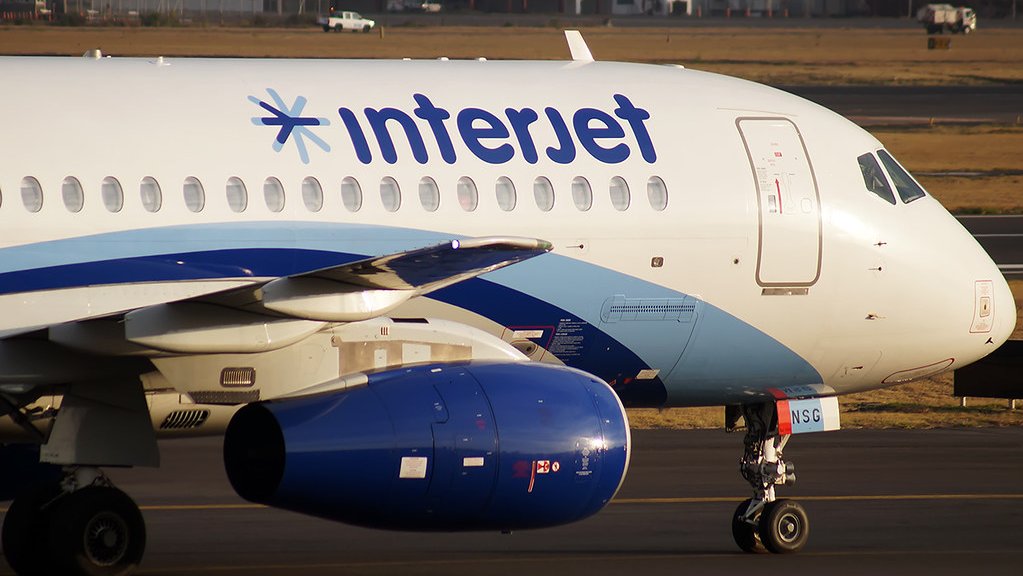 MEXICO – Mexican airline Interjet offers its clients the application of free tests for the detection of the SARS-COV-2 virus on all their flights that depart from the International Airport of Mexico City (AICM).
On the airline's website it is detailed that the test is voluntary, that is, travelers decide if they want to apply the test before boarding their flight.
"As of July 1st, we offer all our passengers leaving Mexico City International Airport (AICM) a free rapid self-detection test and a KN95 Perks Signature mask," says the airline.
In addition, it has implemented biosecurity measures to reduce the possibility of contagion in airport facilities, in waiting rooms and on the plane.
Therefore, the company stipulated that the use of masks is mandatory for passengers and crews, besides using online check-in systems to avoid contact at counters.
Source: El Financiero