Interjet workers to begin auctioning off airline's assets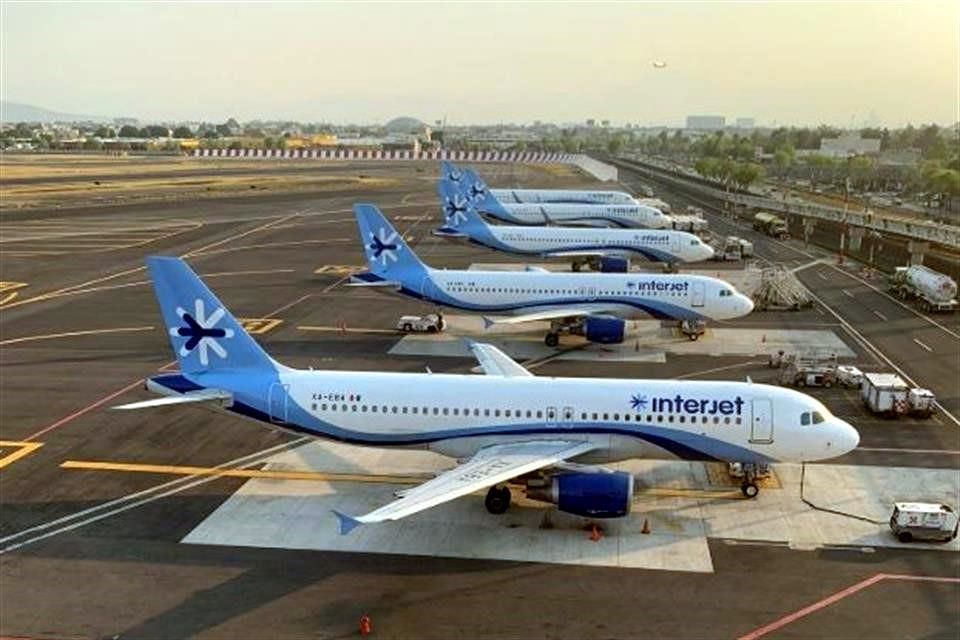 MEXICO – Section 15 of the CTM, which represents more than 5,000 employees of the airline, will begin to auction the airline's assets because the company did not comply with an agreement that condemns Interjet to pay US$94.3 million.
In an internal document sent to workers, the leadership of section 15 informed the unionized workers that it will begin the process of enforcing the award to seize and auction the assets owned by the company.
The Federal Conciliation and Arbitration Board issued an award in favor of the workers, which ordered the airline to restart operations within 15 days and to pay almost US$1 billion in unearned wages.
However, Interjet's owner, Alejandro del Valle, did not comply with the Board's order, so the workers will be able to seize the assets and sell them; however, the airline's assets would not be sufficient to pay the workers.
Section 15 reminded that in the next few days the deadline for Interjet to request a new injunction against the Board's measures will expire.
The airline has not been flying since December 11, 2020 and has been on strike since January 8 of last year. Interjet's workers have not been paid for almost two years and the owners have not invested the necessary resources.
Source: El Financiero