International Civil Aviation Organization (ICAO) to conduct audit in December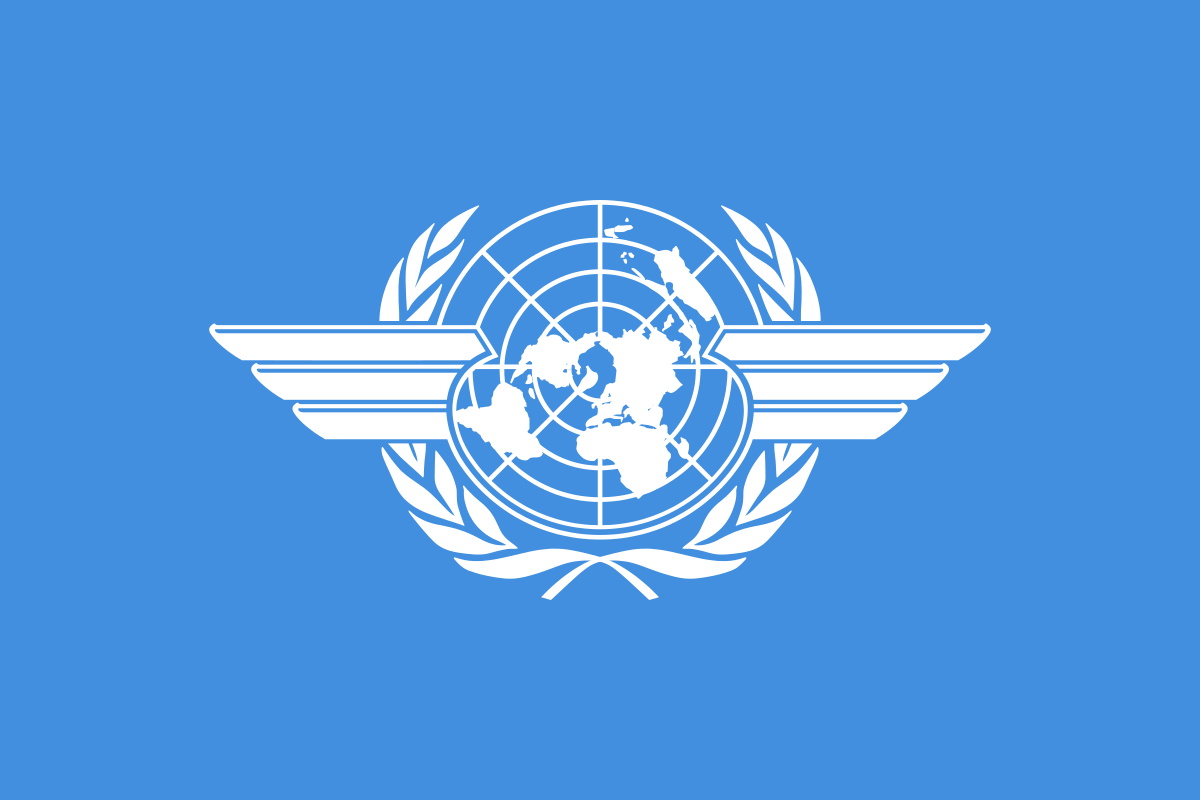 MEXICO – Next December, the International Civil Aviation Organization (ICAO) will conduct its Universal Security Review Audit (USOAP) in Mexico, which is carried out every ten years.
It is worth mentioning that the last time this audit was conducted in Mexico was in 2012, when the country obtained a score of 85.06 out of 100, averaged among the eight categories reviewed by ICAO: Legislation, Organization, Licensing, Operations, Airworthiness, Accident Investigation, Air Navigation Services and Aerodromes.
"In that time, Mexico scored below the world average only in the Organization category, where it recorded an effective implementation of ICAO standards of 70% versus 71.28% worldwide," according to data from the Organization.
"It is worth emphasizing that ICAO does not directly audit the aviation industry or service providers. ICAO audits the safety oversight capability of the responsible civil aviation authority in each country," the organization stresses.
Source: A21