Inventec to invest US$200 million in Juarez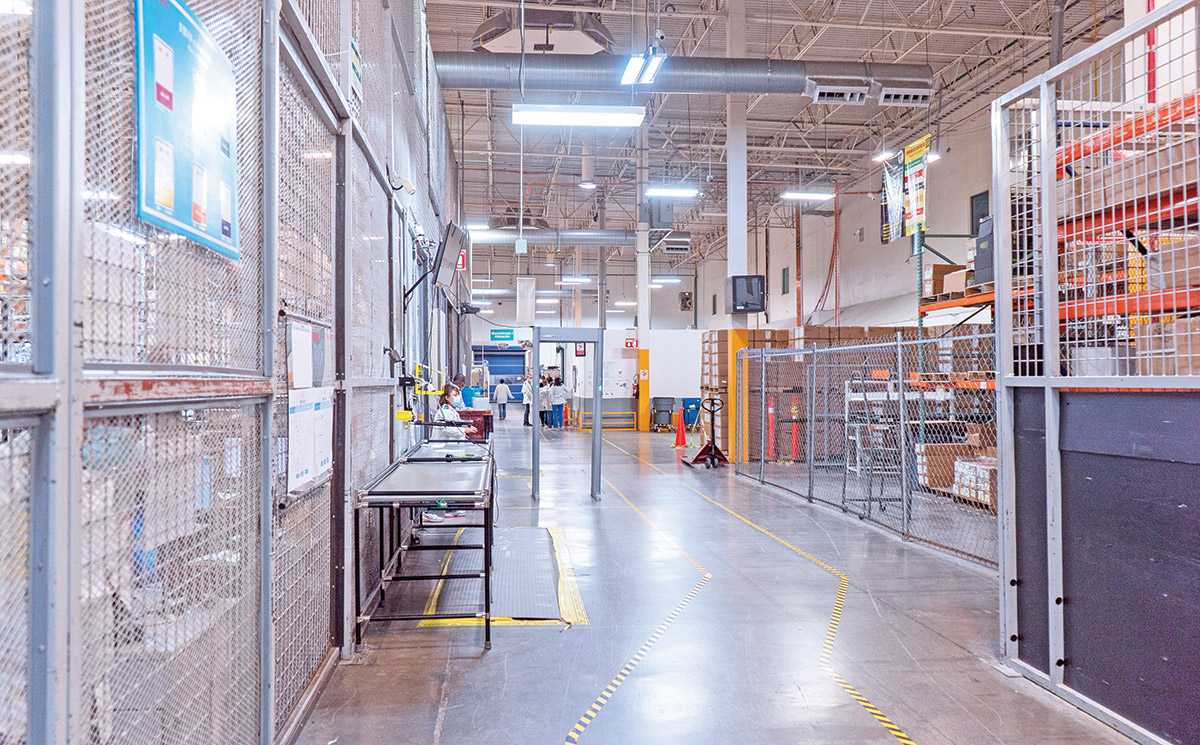 JUAREZ – Taiwan's Inventec chose Ciudad Juarez for the expansion of its new complex that will house its two existing plants and will add one more with which it intends to increase its local workforce to 5,000 workers.
US$200 million will be invested in this project and the park will be located on Santiago Troncoso Avenue on an area of 25 hectares.
Cosme Sierra Castro, director of Human Resources, said it was no easy task to attract the corporate's attention to Mexico, since countries such as Vietnam and the Czech Republic were also an option.
"We showed the competitive advantages of bringing the operation to the Americas, specifically to Ciudad Juarez, where we have been providing skilled labor for the last few years," the executive mentioned.
The company dedicated to the production of tablets and electronics that are consumed worldwide, emphasized that the vast majority of the vacancies that need to be filled are for people with technical and engineering degrees.
Inventec currently has 1,500 employees, including operational and technical personnel, as well as engineering specialists in mechatronics, electrical, electronics, electromechanical and systems technology.
Source: Diario.mx