Invest Monterrey confirms the arrival of 42 FDI projects in Nuevo Leon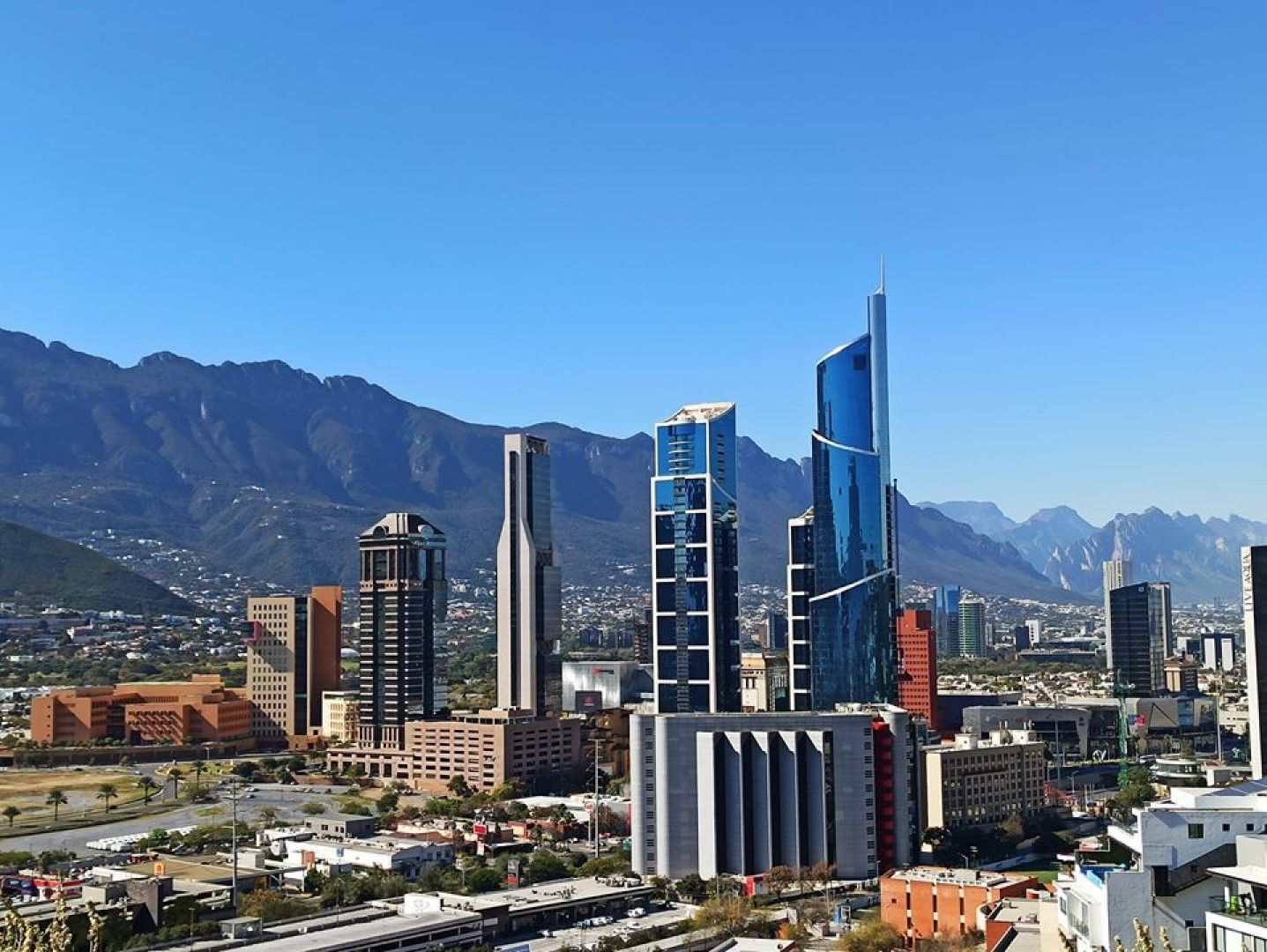 NUEVO LEON – The Invest Monterrey promotion agency continues to work together with the state Ministry of Economy and Labor to attract more investment. Currently there are 126 foreign companies interested in investing in the state, of which 42 have confirmed that they will set up in the state, said Héctor Tijerina Morales, executive director of the agency.
He explained that in the first six months 42 foreign companies have confirmed their investment in the state: 15 from the United States, 13 from China, four from Germany, two from France and eight from other countries.
In addition, there are 84 other projects in the pipeline for investment in the U.S., China, Korea, Canada, France, Germany, among others.
"Most of the confirmed projects are in the automotive and home appliance sectors; there are projects as large as Hisense (of Chinese origin), which will generate 7,000 jobs in the state, and there are much smaller operations," said the executive.
Last year, Nuevo Leon attracted US$3 billion in Foreign Direct Investment (FDI), -4.59% compared to 2019, and during the first quarter of this year it added US$1 billion, which represented 9% of the national total according to data from the Federal Ministry of Economy.
On the other hand, in a press conference Héctor Tijerina explained that the agency started in August of last year and to date has 90 associates, one of them is WeWork, with whom they made an alliance to make the Metropolitan Zone of Monterrey one of the best places to work and do business.
With this alliance Invest Monterrey and WeWork will offer a soft landing (support to establish in the state) to foreign investors.
Source: El Economista