Investment in AICM infrastructure to be carried out by the next administration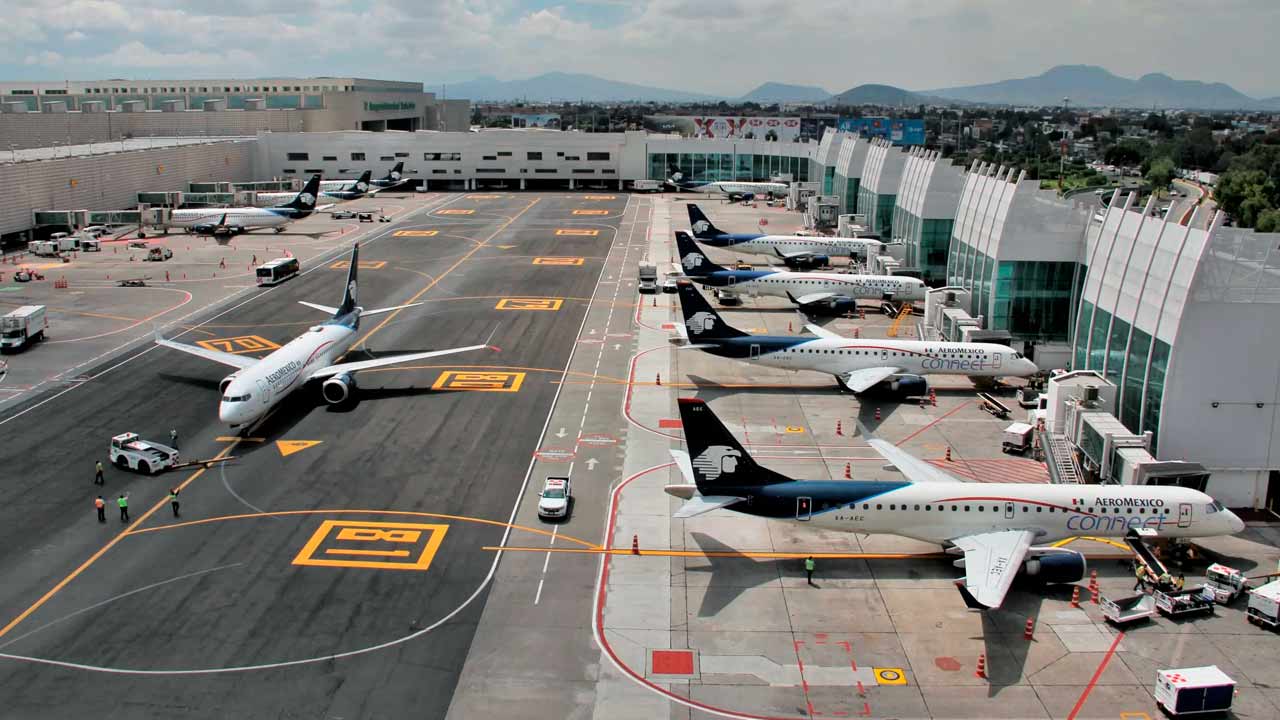 MEXICO CITY - Although the Mexico City International Airport (AICM) requires a strong investment in infrastructure, it will be the next administration that will be in charge of this, said the general director of the capital's air terminal, Vice Admiral Carlos Velázquez Tiscareño.
In an interview with the media after the official ceremony for the Secretariat of the Mexican Navy (SEMAR) to assume administrative control of the AICM, he said that the infrastructure changes will be only those related to security.
"As the President told me, the next administration will have to focus on infrastructure. We will focus the budget and the extra amount assigned to us by the President of the Republic for next year on security," he said.
He made it clear that the resources allocated to the AICM for next year will be focused on infrastructure dedicated to security.
The official recalled the event in which a young man, under the influence of narcotics, overcame three guards and entered the landing gear of an aircraft, which revealed vulnerable points.
In view of this, he added, the electrification of this area has already begun, and a bidding process is already underway to finish the entire perimeter area to secure it, install more cameras, as well as the use of drones to provide security.
He mentioned that, as stated by the International Air Transport Association (IATA), the saturation of the capital's airport is due to the infrastructure, and that is where work will be done.