Investors bet on Aguascalientes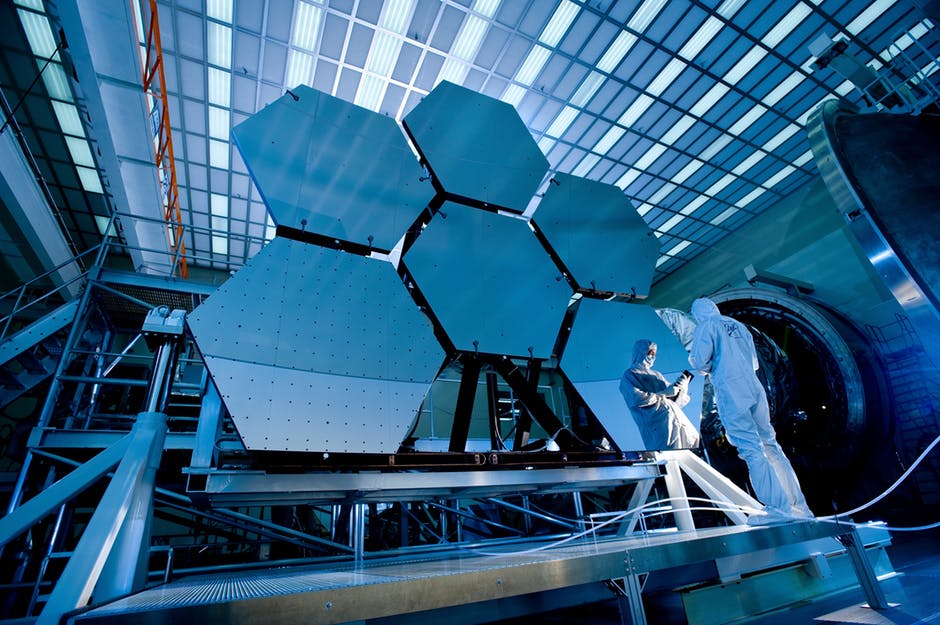 AGUASCALIENTES – Aguascalientes is not only a key destination for new investments due to its strategic location, quality of life and safety, but also because the state is becoming more and more important in the industrial sector and is emerging as a multi-sector hub that drives the development of the region.
According to information published by INEGI, industrial activity in Aguascalientes ranked fifth in the country with the best results during September 2020, by registering an increase of 3.2% in its annual variation, while at the national level a fall of 6.1% was recorded.
Proof of this are the companies specialized in manufacturing and electrical components that have relied on the productive ecosystem of Aguascalientes, such as Sensata, a world leader in sensors and controls, found in the region a strategic ally for their operations.
It is worth mentioning that in the automotive sector alone, the state has 35 T1 plants and 117 T2 plants with products and services related to the process, which represents a little more than 18.7% of the Gross Domestic Product (GDP), a contribution of more than US$1,956 billion annually, which is equivalent to more than 46,000 jobs generated.
Investors mainly from Japan, Germany, Spain, the United States, Korea and China have bet on local talent, connectivity, logistics and easy access to the U.S. market in the state.
Companies such as Nissan Mexicana, the assembly plant with the largest share of light vehicle sales in the country, has become a key point for the industry, in addition, more and more international subsidiaries are coming to Aguascalientes to join the value chain of this sector.
Source: Innovación Económica