Investors interest in Mexican lithium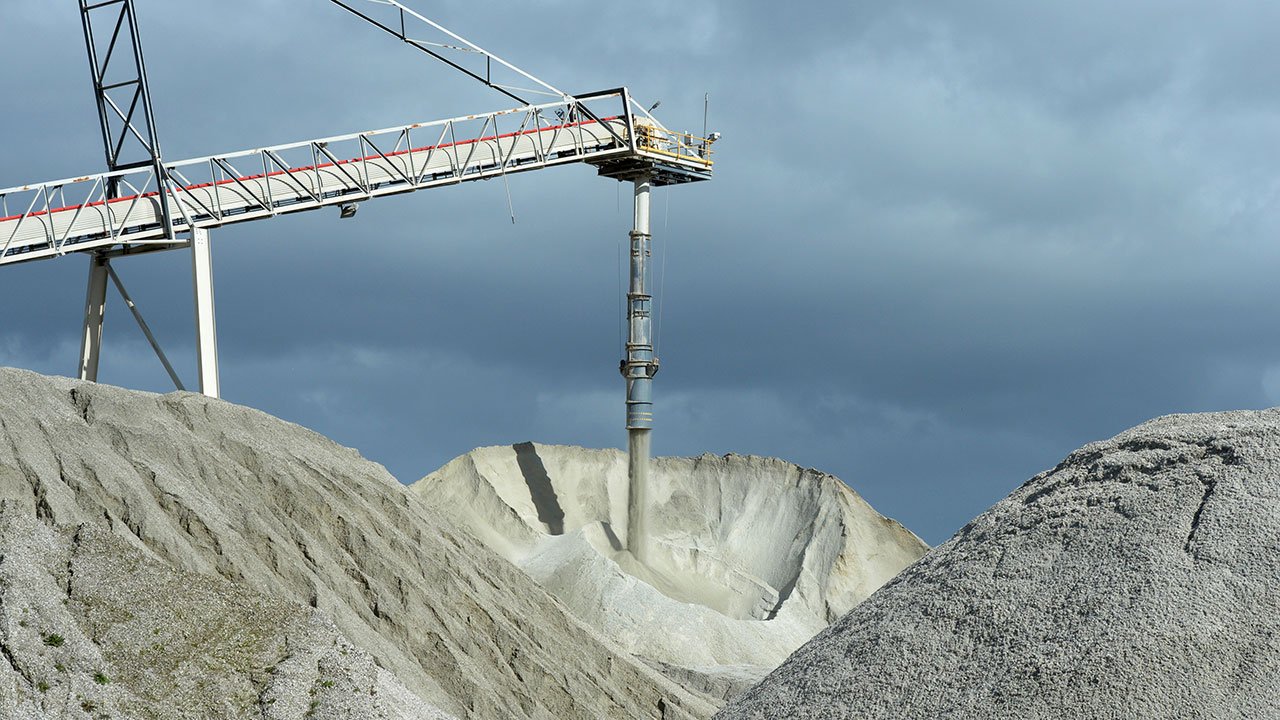 SONORA – Lithium from the deposits in the Sierra of Sonora is not as easy to extract as in the salt flats of Bolivia, Argentina, Chile and Australia, says Martha Lizzeth Cruz Garza, one of the founders of the company Mine Crons.
"The lithium salt flats in South America will eventually run out, so companies are looking to Mexico," says the partner of the Mexican company, which is made up of 7 mining concessionaires: 3 lithium and 4 polymetallic concessions located in the Sonora mountains.
Mine Crons is a low cost mining company, like the airlines, since it does not do large volume or open pit mining, it only does medium scale work.
At the moment, no bank or investment fund has given financing to the mining company founded in Hermosillo, but it has received capital from Mexican investors and savers and in the future the bet is to resort to a stock exchange.
The Sonoran miners have spent between US$2 million and US$3 million in the exploration of their lithium mines in the Sierra of Sonora, but they need between US$200 million and US$300 million to extract the metal used in electric cars.
Kalep Gonzalez, a partner in Mine Crons, says they have held meetings with investors in the New York and London stock markets, who have shown interest in extracting lithium in Mexico.
"From there we intend to obtain a large percentage of the required investment, we also have investors who wish to put capital directly into Mine Crons," he said.
Source: Forbes Mexico