Investors interested in Chetumal's Industrial Park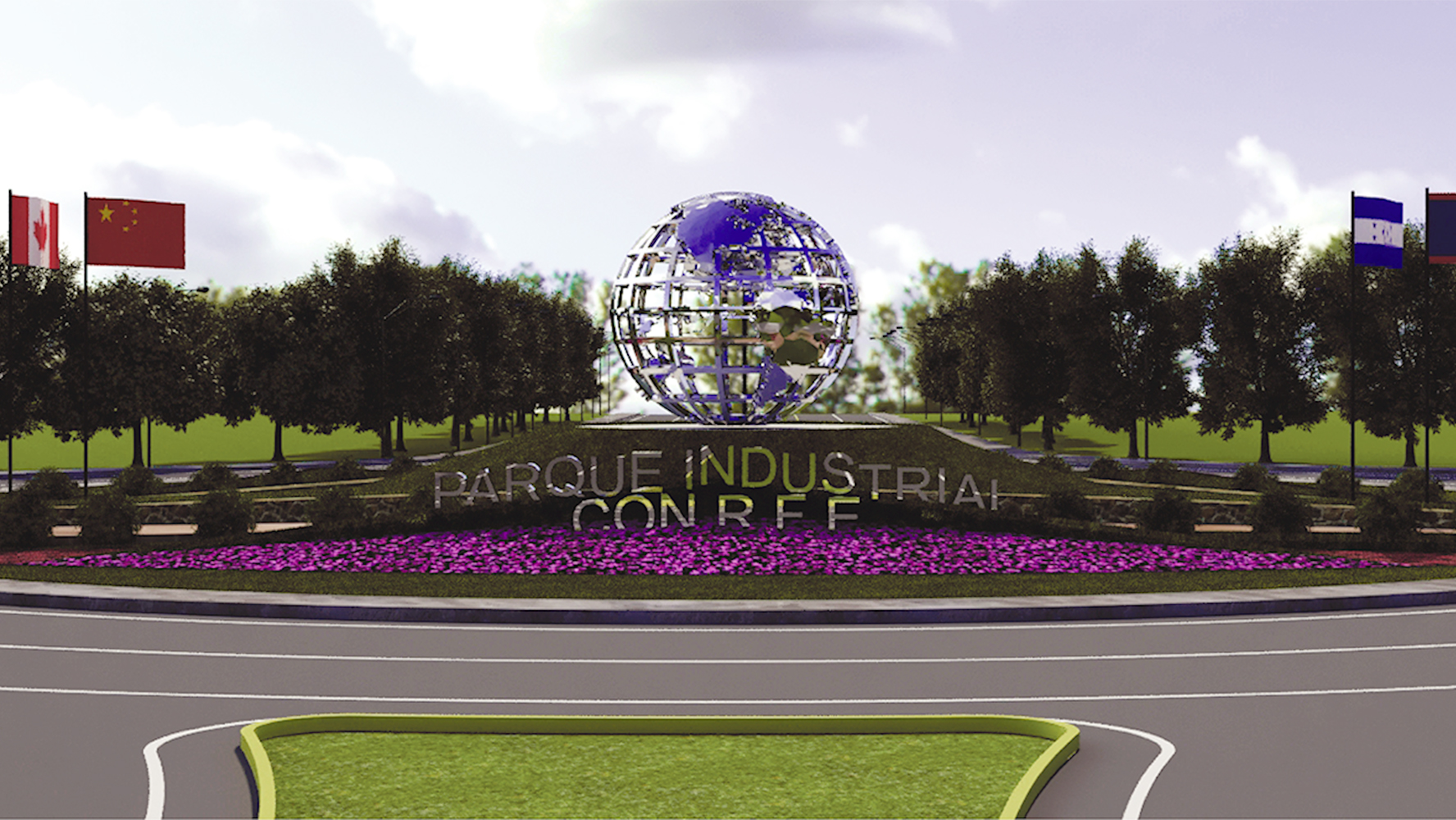 QUINTANA ROO – The Governor of Quintana Roo, Carlos Joaquín González, accompanied by the minister of Economic Development, Rosa Elena Lozano Vázquez, received investors and developers interested in injecting resources into the Industrial Park with Strategic Bonded Warehouse in Chetumal.
During a tour, they showed the progress of this project, which is about to start operations, and the investment benefits that Chetumal offers.
Investors were informed that the Ministry of Economic Development will lay the foundations for economic take-off based on new infrastructure that takes advantage of the country's border position with Central America and the Caribbean, and its links with the main regional ports.
Lozano Vázquez explained that the Mayan Train alone represents an attractive investment potential, which will be enhanced by the industrial park that is being built and is about to inaugurate its first four industrial warehouses; in addition, it will have a central supply center, thus putting into operation an ambitious industrial and commercial development program to promote competitiveness and economic diversification.
The companies that are about to start operating in the complex belong to the technology, manufacturing, and agribusiness sectors, which have invested US$4 million.
Meanwhile, another US$451,235 will be invested in the construction of the new supply center inside the complex.
Source: El Economista