Investors interested in Jalisco-Aguascalientes railroad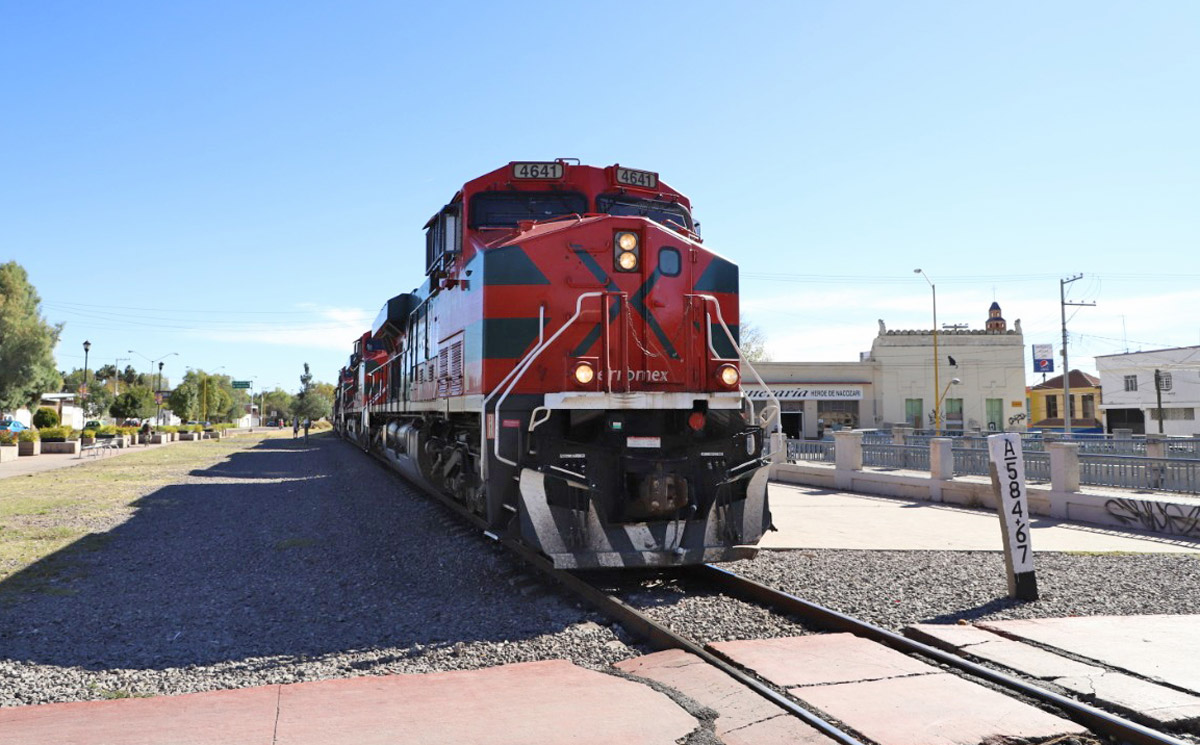 JALISCO – A state energy law that guarantees the supply of clean energy at competitive prices, logistics infrastructure and the integration of productive chains are the three cross-cutting strategic projects with which the government of Jalisco plans to boost the region's economic growth and development during the remainder of the current administration.
The head of the Secretariat of Economic Development (Sedeco), Ernesto Sánchez Proal, highlighted that the State Energy Plan designed at the beginning of the current administration will be reinforced with state energy legislation, which will give investors a lot of certainty and will enable new investments in Jalisco, in order to have enough energy at competitive prices.
According to the official, the second fundamental cross-cutting pillar for economic growth is the development of logistics infrastructure through the provision of private funds for investment.
He assured that the project to build the railroad that will link Jalisco with Aguascalientes is advancing rapidly with the support of the federal government.
He anticipated that local authorities have held talks with international funds from Canada, the United States and the United Arab Emirates, interested in investing in this project.
Source: El Economista