Inzi Display will generate new jobs in Tijuana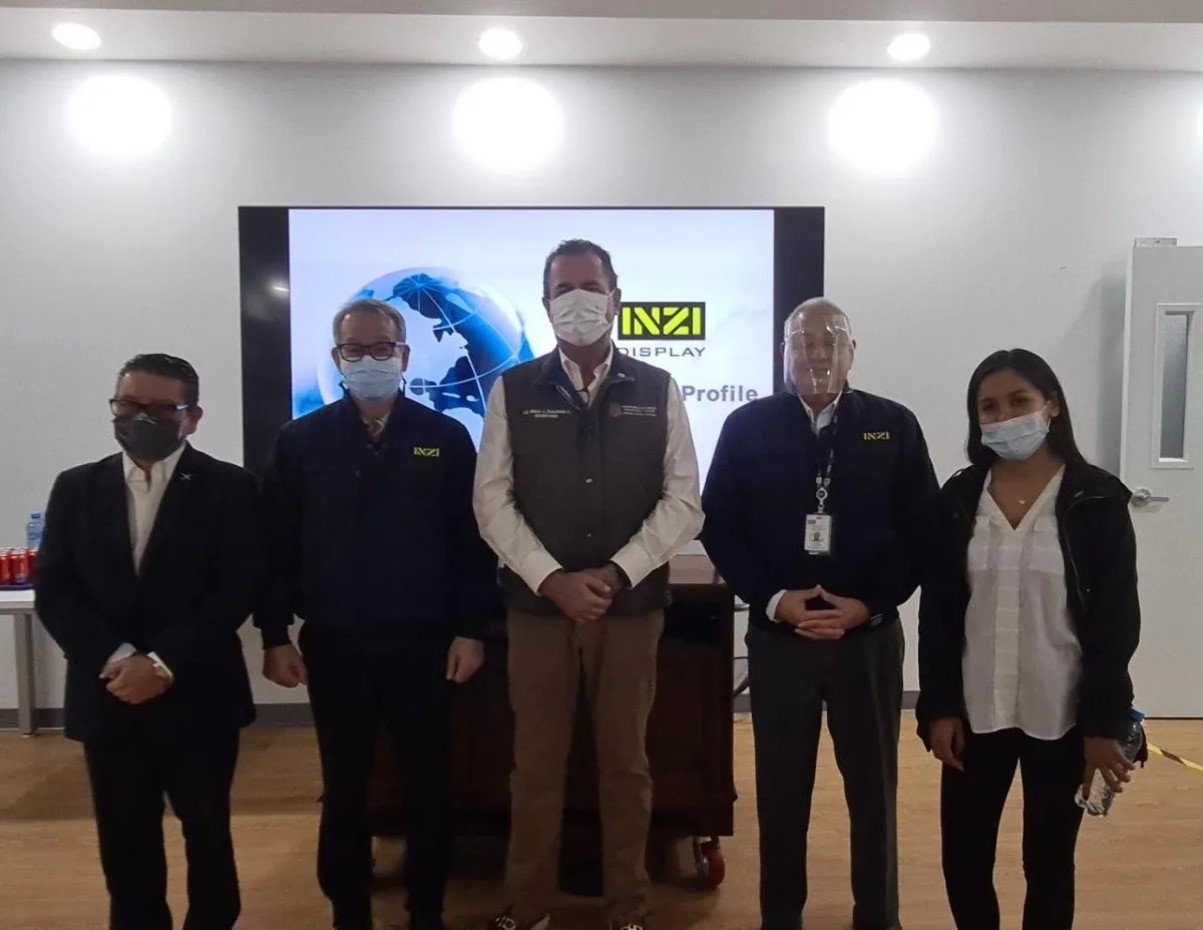 TIJUANA – The expansion in Tijuana of a plant of the Korean corporate Inzi Display, will generate one hundred new jobs in the entity, announced Mario Escobedo, minister of Sustainable Economy and Tourism (SEST).
The head of the SEST went to the Asian company's plant dedicated to the aerospace sector, where he learned about the investors' expansion plans, offering them full support from the state's administration, headed by the Governor, Jaime Bonilla Valdez.
"This, a sector that plays an important role in the regional industry, with companies from Asia, Europe and the Americas having joined," said Escobedo.
He said that Baja California has 50 years of experience in the aerospace industry, with more than 90 companies, which represent 21% of those in the country, of which 60% are AS9100 and/or NADCAP certified.
Inzi Display, which is based in the Gyeonggi province in South Korea, has seven companies around the world, and began operations in Tijuana in July 2010, dedicated to the manufacture of aluminum and metal chassis for televisions, in addition to plastic injection for covers and bases of televisions.
Source: El Imparcial