Iowa and Texas are leaders in wind energy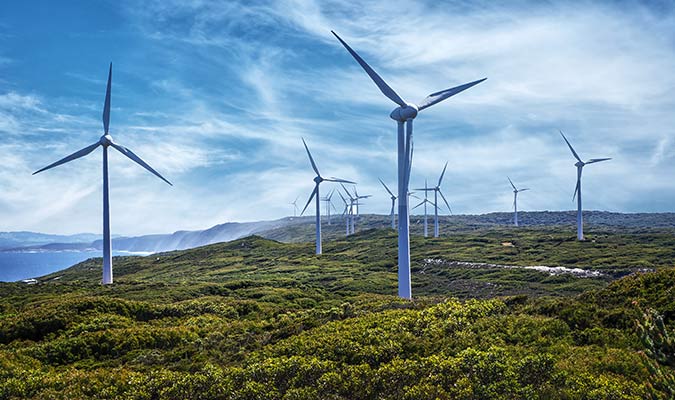 TEXAS – The American Wind Energy Association has announced that Iowa and Texas led the country in wind power additions, with both states reaching record amounts of wind power for a single year.
Additionally, wind energy was responsible for generating over 7% of the country's electricity, becoming the largest source of renewable electricity in the country in 2019.
In Iowa, wind energy was responsible for generating more than 40% of the state's electricity last year, making it the largest source of electricity generation.
2019 was the third strongest year for the U.S. wind industry, with nearly US$14 billion invested in new wind projects.
The expansion of the wind industry in Iowa has also been a boon for employment. The industry now directly employs 120,000 Americans across the country, with Iowa, Illinois, Colorado, Indiana and Texas making up the top 5 states for wind energy employment.
Source: KCRG