IPN to open new study center and offer an aeronautical technician degree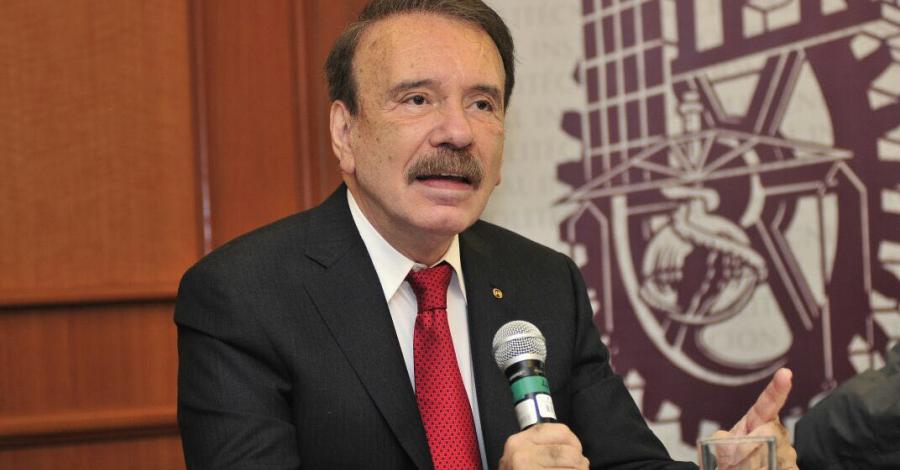 STATE OF MEXICO — The general director of the National Polytechnic Institute (IPN), Mario Alberto Rodríguez Casas, informed that this year, works will begin in order to establish a new Center for Scientific and Technological Studies (CECyT) in Tecámac, State of Mexico, where the Aeronautical Technician career will be taught.
One of the main objectives of this new associate degree will be "to meet the requirements of the Santa Lucia Airport," Rodriguez Casas said.
In addition to the CECyT in Tecamac, the IPN will expand its educational offer to regions where it does not have a presence, and this year "it will begin operations in the Interdisciplinary Engineering Professional Unit, Coahuila Campus, and the Interdisciplinary Engineering Professional Unit, Palenque Campus," said the manager.
Source: Forbes