IRISYS gets new contract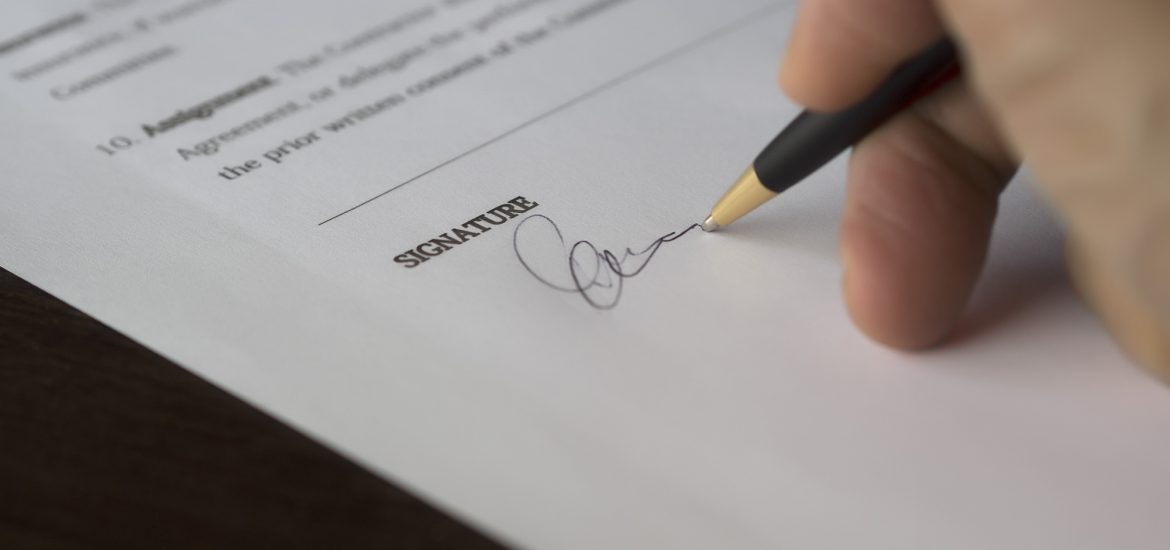 IRISYS, a San Diego-based provider of contract pharma- ceutical product development and manufacturing services, has been awarded a new "Drug Formulation and Manufactu- ring" contract by the Office of Logistics and Office of Ad- ministration at the National Institutes of Health (NIH).
The contract ordering period runs through September 26, 2024. The reimbursement to IRISYS will be up to a maximum of US$45 million.
The goal of the contract is to complete all the manufacturing, documentation, formulation, fill and finish, packaging and labeling required for both sterile and non-sterile investigational drug products for human clinical trials.