Iron production plummets in Coahuila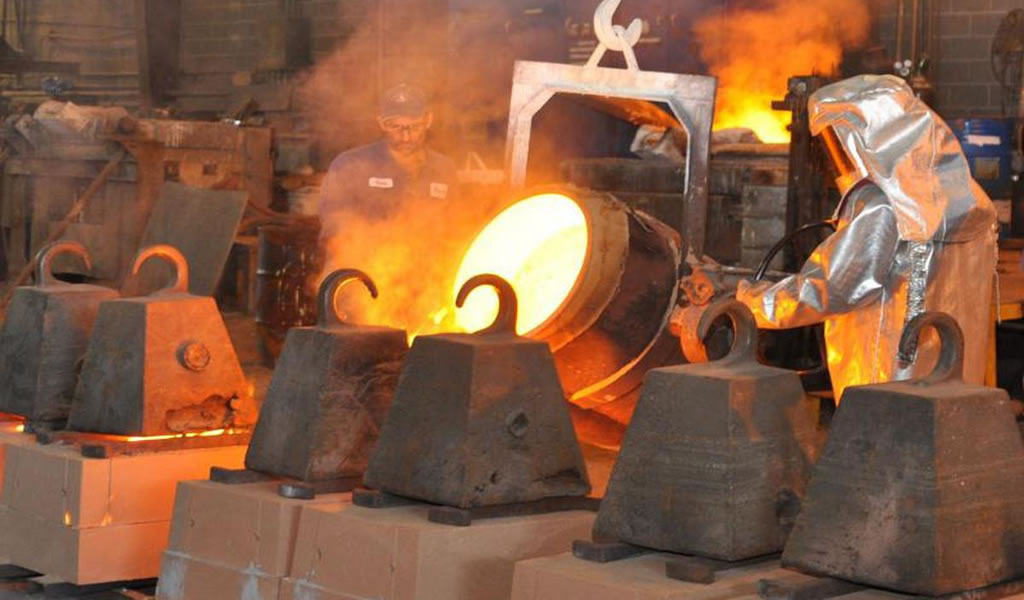 COAHUILA – Iron production in Coahuila fell by almost 70% in one year, the National Institute of Statistics and Informatics reported, while that of coke also had a drop, although not so drastic.
In its latest report on mining and metallurgical production in the country, corresponding to January 2021 with respect to the same period of the previous year, INEGI indicates that the production of the metal in Coahuila fell from 338,199 tons in 2020 to only 103,365 for 2021, that is, 69.4% less.
Meanwhile, coke, another downward product, fell 5.8%, and went from 58,647 tons to 55,237 tons for this year.
The seasonally adjusted figures indicate that the only item in which the entity advanced was fluorite with no less than 157.4% increase, as production increased from 2,130 to 5,483 tons in one year.
In the country, the mining and metallurgical production fell 1.7% during the month in question compared to that of the same month of 2020; within it, the production of Zinc, Lead, Sulfur, Iron Pellets, Coke, Copper, Silver and that of Gypsum decreased.
In contrast, Non-Coking Coal, Gold and Fluorite increased.
The Physical Volume Index (2013 = 100) of the Mining and Metallurgical Production of the Country (referring to the activities of extraction, benefit, smelting and refining of metallic and non-metallic minerals) increased 1.2%.
This in the first month of 2021 compared to the immediately previous month, based on seasonally adjusted figures; while in its annual comparison, the index observed a decrease of 0.9% during January of the current year compared to the same month last year.
Source: Milenio