Israeli company to install recycling plant in Culiacan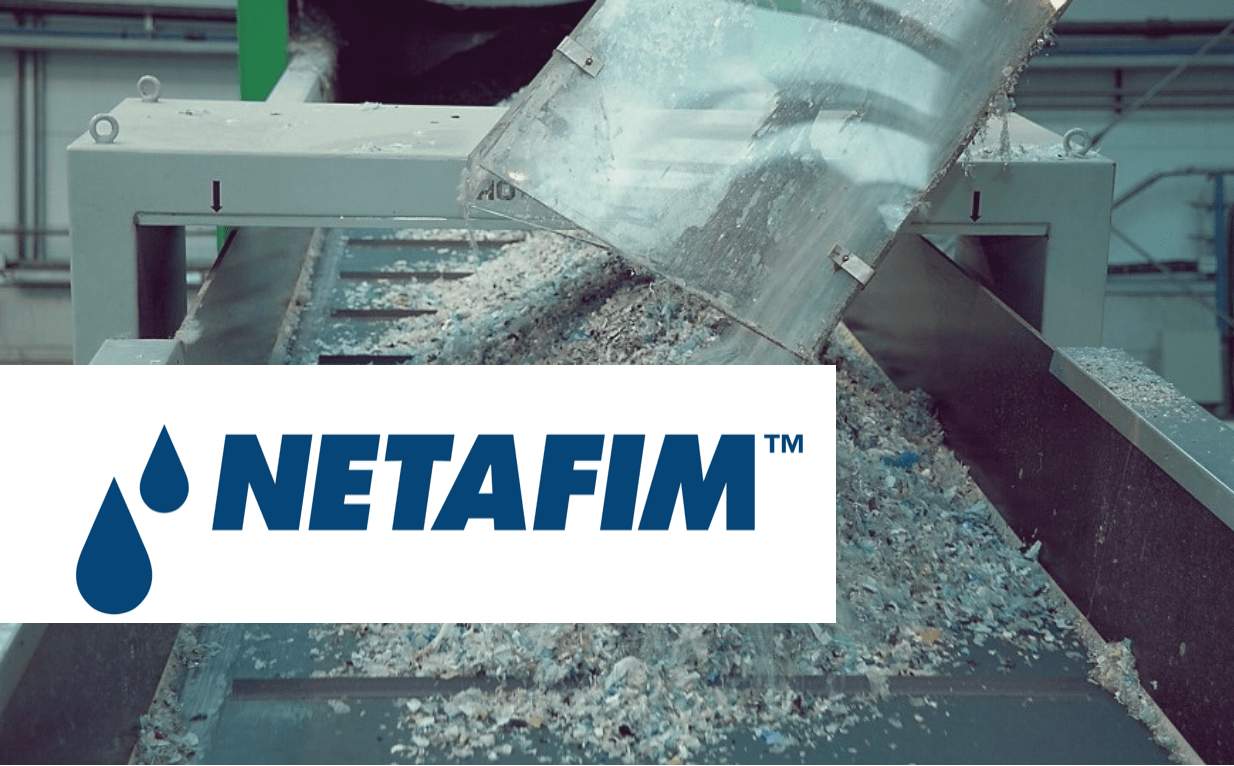 CULIACAN, SIN – Given that Sinaloa is Mexico's main fresh food producer, the Israeli company Netafim, dedicated to precision agriculture systems, announced the start-up of the country's largest agricultural plastic recycling plant in Culiacan, Sinaloa.
With an initial capacity to recycle more than 3,000 tons of plastic per year, the plant will benefit farmers in Baja California, Sonora, Sinaloa and Chihuahua, who will be able to give new life to their old drip hoses.
"One of our five most relevant markets, Mexico, is a major agricultural exporter and our Culiacan facility provides farmers in the region with an efficient, holistic and rewarding solution to help them achieve their sustainable goals," he commented.
He detailed that Mexico's agricultural trade balance is favorable, and according to figures from the Ministry of Agriculture and Rural Development, in 2021 it amounted to US$44 billion, although this implies the production of more than 300,000 tons of agricultural plastic waste each year.
The Culiacán recycling plant will receive, among other materials, drip hoses from any manufacturer that have reached the end of their useful life and were used by farmers throughout the country.