Isuzu Motors de Mexico prioritizes unit availability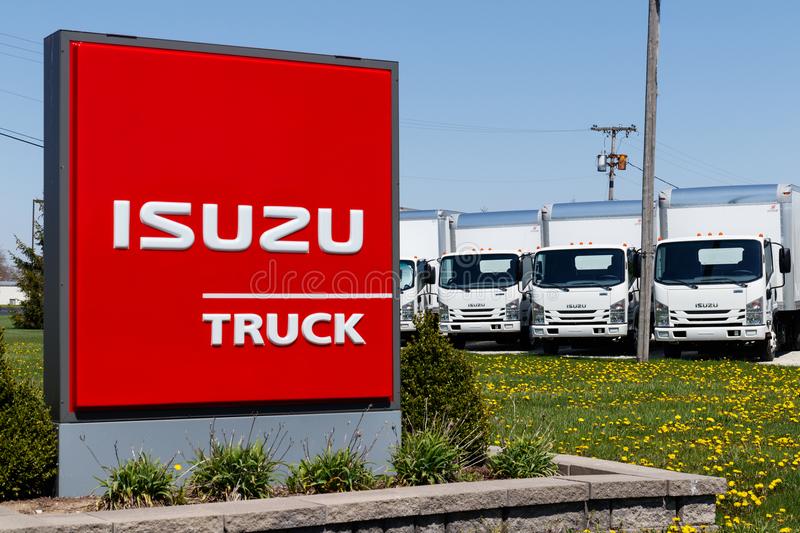 MEXICO – One of the current problems facing the trucking sector, both nationally and globally, is the availability of vehicles due to delays in production chains caused by the effects of the pandemic and the conflict between Russia and Ukraine, which have affected supply chains.
In this regard, the availability of units is crucial to continue meeting market demand. Currently, it is a competitive advantage for automakers to have products in the shortest possible time to meet the growing needs of the Mexican market.
According to Tomoki Hiramatsu, commercial manager of Isuzu Motors de Mexico, it is definitely an advantage to have reduced delivery times, since the decisive factor is the quality and total cost of operation of the vehicle.
He pointed out that the brand currently has its entire product portfolio available for the domestic market, which includes nine truck models (1 ton and up to 12 tons) and one bus model.
"The only detail is that some of them may not have immediate availability and it may be necessary to wait a few months," he said.
He added and that in some cases Isuzu has experienced delays with delivery.
Although one of the main concerns of the trucking businessmen is to continue operating with the best efficiency, and even increase and/or renew their fleet, the availability of units is a handbrake for these objectives.
In this sense, the commercial manager of Isuzu Motors de Mexico noted that today it is complicated to talk about a medium-term trend on availability.
"In reality, it is very difficult to speak in a general way and in the medium term, since the situation not only in Mexico but worldwide varies very quickly, it may be that one week we do not have the "A" model and the "B" model is immediately available, and the following month the "B" model is sold out and the "A" model is immediately available. What is important to emphasize is that we are working hand in hand with Isuzu Japan to give priority to the Mexican market and offer the greatest possible availability," he noted.
Source: T21