It's time to invest in Mexico: Santander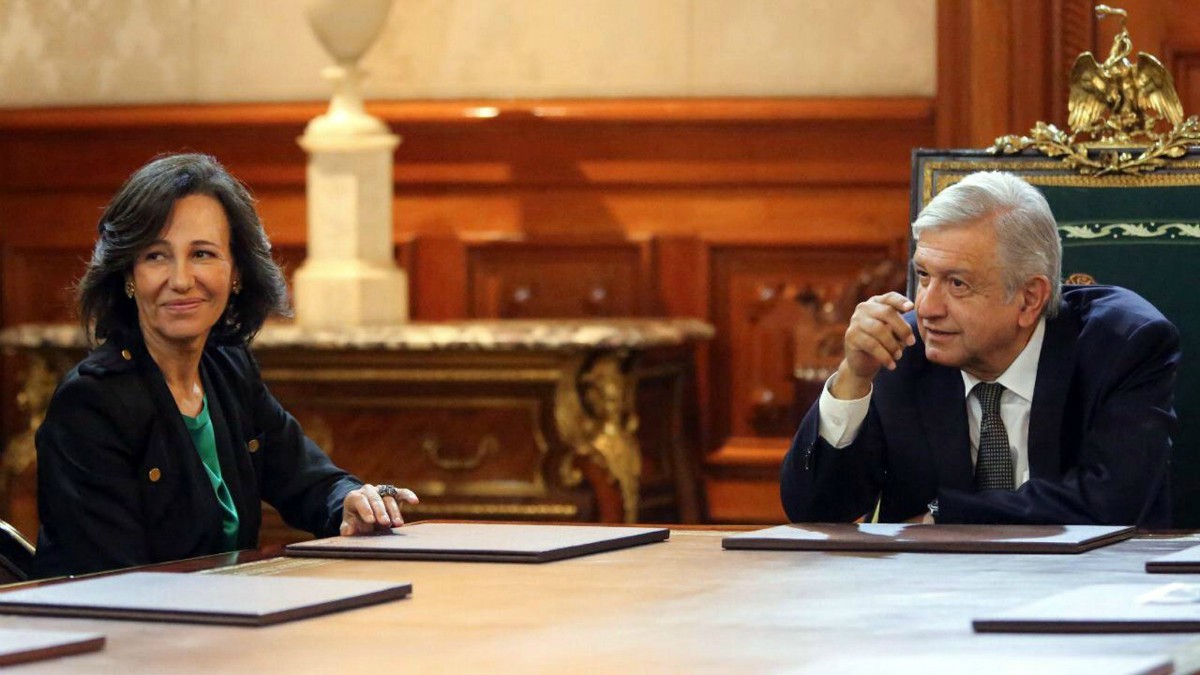 MEXICO – The president of Banco Santander, Ana Botín, met for the fourth time with President Andrés Manuel López Obrador. For almost two hours they talked about the bank's projects regarding financial inclusion, the free sending of remittances and the group's confidence in investing in Mexico.
Botín announced that they have a portfolio of US$5 billion destined to finance Mexico's National Infrastructure Plan, a program that is intended to trigger the country's growth.
She stressed as well that this amount doubles the amount of infrastructure credit announced for this year by the bank. "I am convinced that it is time to invest in Mexico," added the executive.
Source: Milenio