Italy seeks to strengthen the automotive sector in Queretaro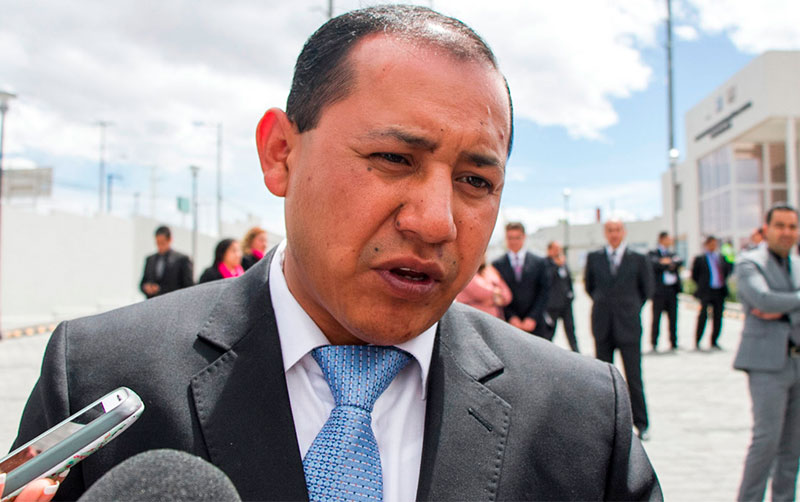 COLON – On a working tour through the industrial corridor of the Municipality of Colón, Mayor Alejandro Ochoa Valencia met with the president of the Italian Chamber of Commerce in Mexico, Lorenzo Vianello, with whom he set a work route aimed at the consolidation of the automotive industry in the economic model Emilia Romagna.
Said tour aims to promote the industrial potentials of Querétaro, Italy's main trading partner in the automotive market, and Colón, the epicenter of this development, whose result could attract 10 to 15 companies specialized in the field as of June.
According to the president of the Italian Chamber of Commerce, this reinforcement will be focused on the tier I and tier II suppliers, the main investors in Querétaro, as well as their links with Italian suppliers belonging to other links in the supply chain.
In addition, along this route, in the presence of Juan Carlos González Ochoa, director of Sinow Group, alternatives for the implementation of a social development plan that involve the private sector in the resolution of priority needs of inhabitants of the area were reviewed.
Source: Diario de Queretaro