ITH student goes to Russia for an aerospace course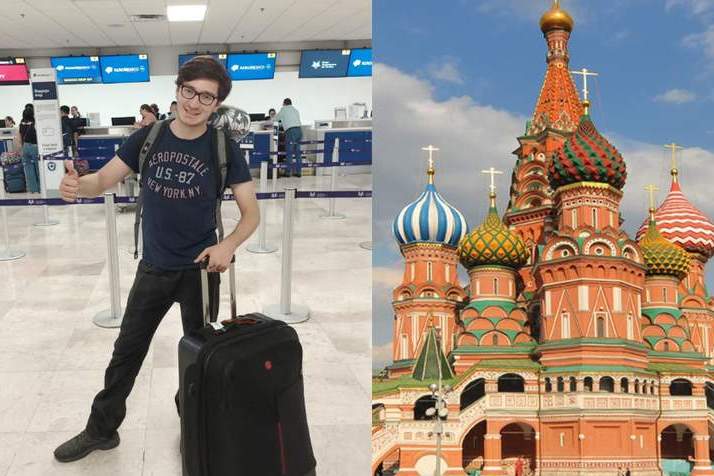 HERMOSILLO, SON - A student from the Instituto Tecnológico de Hermosillo (ITH) will travel to the Samara Aerospace University in Moscow, Russia, to take a summer course in Nanosatellites.
Adrián García Robles, 23 years old, had to compete with 150 applicants from Latin America and pass the difficult exam in his first attempt, which is only done once a year.
This gives him more merit because usually the chosen ones pass it on the third attempt, on average, within the exchange programs of the Russian Latin American Association (ALAR).
He is the only student from Sonora and the first student of Aeronautics from ITH to pass it. The young man had to make a great effort to cover the expenses that ALAR asked for, such as registration, travel expenses, insurance, among other things.
It is worth mentioning that apart from continuing with his studies, the student had to work to get the money to make this intercontinental academic journey.