ITP Aero increases operations in Queretaro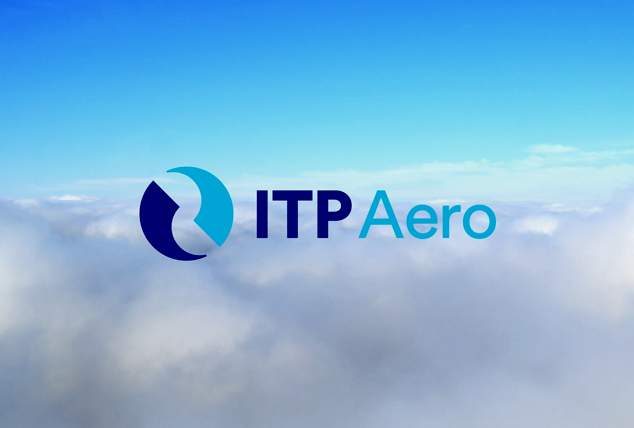 QUERETARO - ITP Aero announced the expansion of its operations in the state by 30%. The announcement was made by the company's CEO, Carlos Alzola, who met with Governor Mauricio Kuri Gonzalez as part of his working tour in Europe.
The news came in the framework of the 25th anniversary of ITP Aero in the state, which is reflected in the company's confidence in the talent of Queretaro and the opportunities for growth in the aerospace sector.
The governor highlighted the importance of this expansion, affirming that a 30% growth in 25 years is remarkable and strengthens the competitive position of the state of Queretaro.
The CEO of ITP Aero expressed his satisfaction for celebrating the company's anniversary with good news for the people of Queretaro. He emphasized that the state is a strategic location for future projects due to the growth and innovation that is on the horizon in the aeronautical sector.
He highlighted the constant growth of the company since the beginning of operations and the importance of Queretaro in its strategy.
ITP Aero is a company that was established in Querétaro in 1998, and was the first in the aero engine sector of the industry to be installed in the state. Its operations cover the entire product life cycle, from design to support and maintenance.