ITP Aero maintains its commitment to Queretaro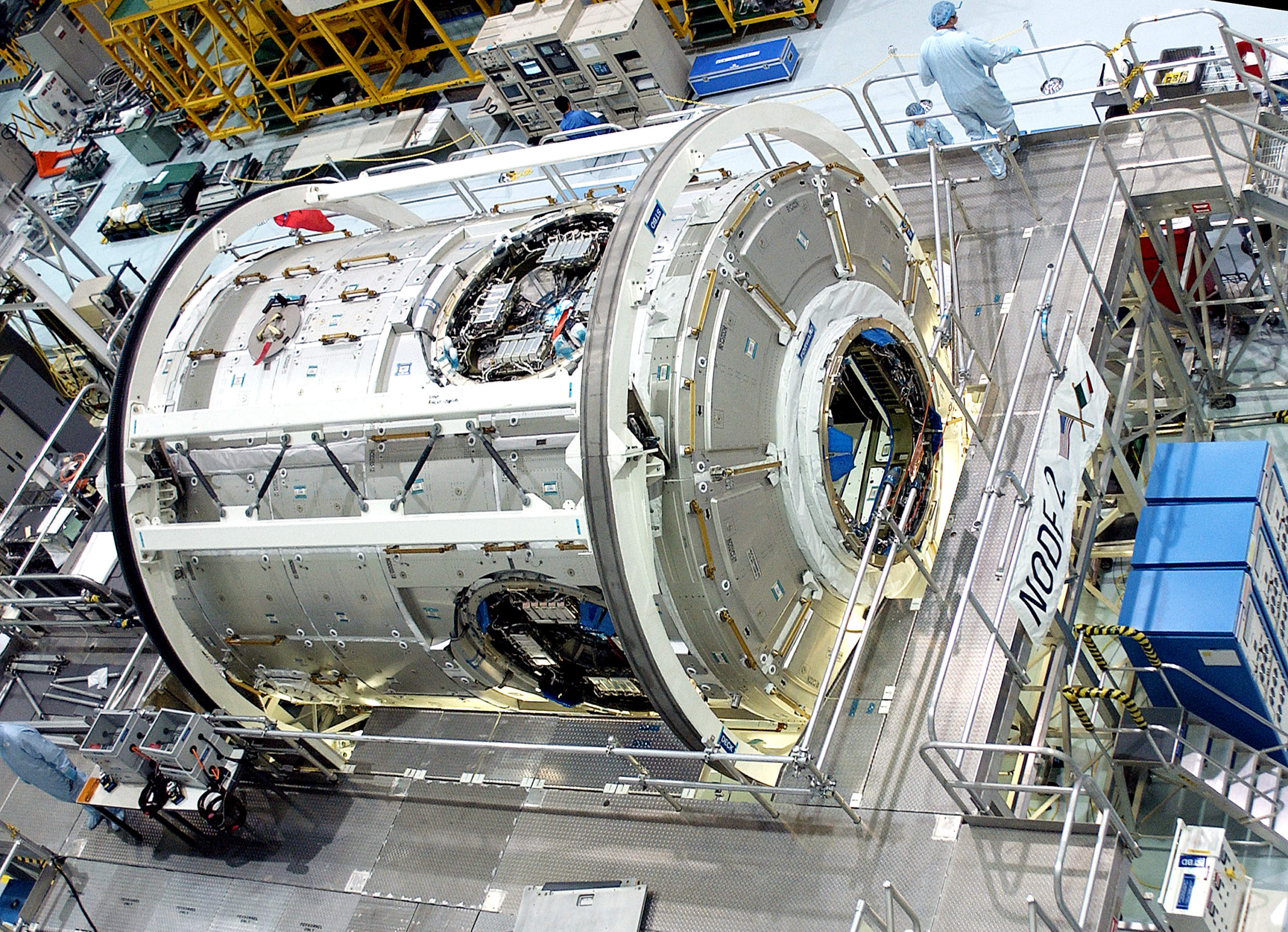 QUERETRO, QRO – After 23 years of operations in the state, the aerospace company ITP Aero maintains growth projects in the state, confirmed the director of ITP Aero in Mexico, Juan Carlos Corral Martin.
The also president of Aetroclúster de Queretaro explained that due to the company is in a process of purchase and sale, for now it is not possible to give details of the plans for the plant; however, it will bet on the growth of its base of operations in the state.
Currently, the firm is owned by Rolls-Royce, but the process is underway to be acquired by an American company. However, he added that the company of Spanish origin maintains its bet on the state, where it plans to materialize investment projects and employment generation.
"We cannot make communications on growth, employment, etcetera. But what is clear is that ITP Aero remains committed to Queretaro, we will continue investing in the state, we are increasing employment and we will continue," he said.
ITP Aero's headquarters in Queretaro, he added, is fundamental for the company, since this operations center represents between 15% and 20% of the firm's total.
Almost 50% of the twin-aisle aircraft in circulation around the world contain components manufactured by the company, including parts produced in Queretaro.
"Half of the double-aisle airplanes flying in the world at the moment have ITP Aero components and in particular components made in this city, half of the double-aisle airplanes, those that cross the Atlantic and Pacific, long-haul. For us Queretaro is a fundamental area, it represents between 15 and 20% of ITP Aero and is therefore fundamental," he said.
In 2019, ITP Aero expanded its operations in Queretaro; the new facilities focused on the design and production of two types of externals: pipes, and end-fittings (pipe connectors).
The expansion included the redesign of production cells, increased production flow and more space for growth in production facilities, personnel and offices
Source: El Economista