Ivan Castro joins Bridgestone Mexico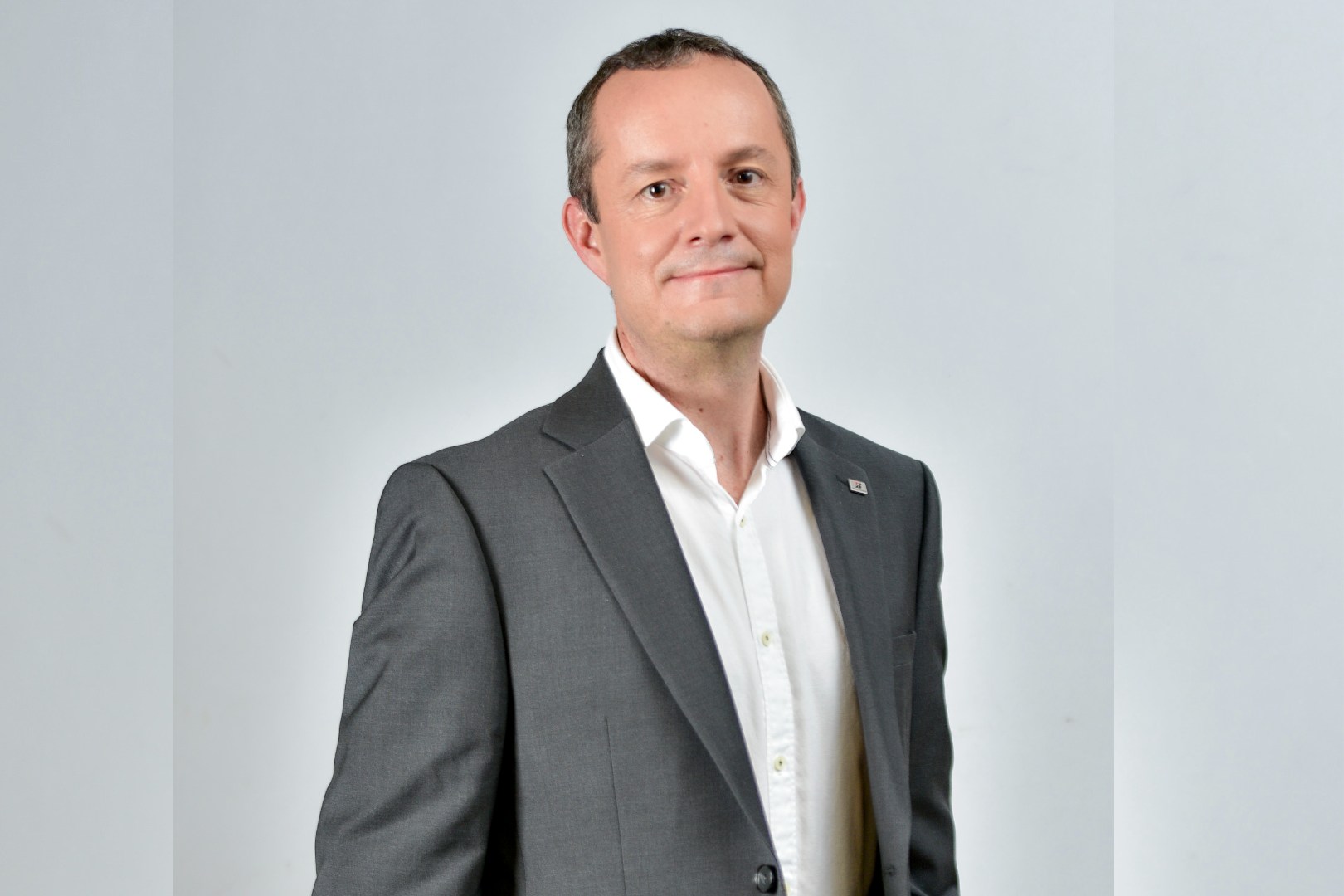 MEXICO – Bridgestone, a tire and rubber company, announced Ivan Castro Muñoz as the new Director of Manufacturing in Mexico and will lead the operations of its production plant located in Cuernavaca, Morelos.
"We are confident that Iván's experience in manufacturing project management and his extensive knowledge of our production processes make him the right leader to take on this challenge," said Alfonso Zendejas, President and CEO of Bridgestone Latin America North.
As Director of Manufacturing for Bridgestone Mexico, Ivan will be in charge of managing all innovation and development projects, as well as optimizing internal processes in order to significantly increase productivity with a special focus on ultra-high performance products that respond to the current needs of markets and business partners.
"Throughout his career, Ivan has developed multiple capabilities that make him the ideal leader to lead the Cuernavaca plant's transition to HRD (High Rim Diameter) tire development and support Bridgestone Americas' product strategy," said Celso Villalva, vice president of Manufacturing for Latin America, Bridgestone Americas Manufacturing Group.
"I am very excited to take on this new role within what has been my home for so many years. Now my objective will be to lead the implementation and start-up of several innovation and development projects that will contribute to the brand's positioning in the Mexican market, said Ivan Castro Muñoz, Director of Manufacturing for Bridgestone Mexico.
Castro joined Bridgestone Costa Rica in 2000, where he held several positions as process engineer, product development engineer, production manager and process engineering manager, and most recently as production manager for the Costa Rica plant.
He holds a bachelor's degree in chemical engineering from the University of Costa Rica and a master's degree in industrial engineering from the Universidad Interamericana de Costa Rica, as well as an MBA in project management from the Euncet Business School in Spain and a second master's degree in project management from the Universidad Francisco de Vitoria.
Bridgestone Mexico will continue working to constantly reinforce its business strategy to offer the Mexican market superior quality products, services and mobility solutions.
Source: Indicador Automotriz