Jabil inaugurates third manufacturing plant in Chihuahua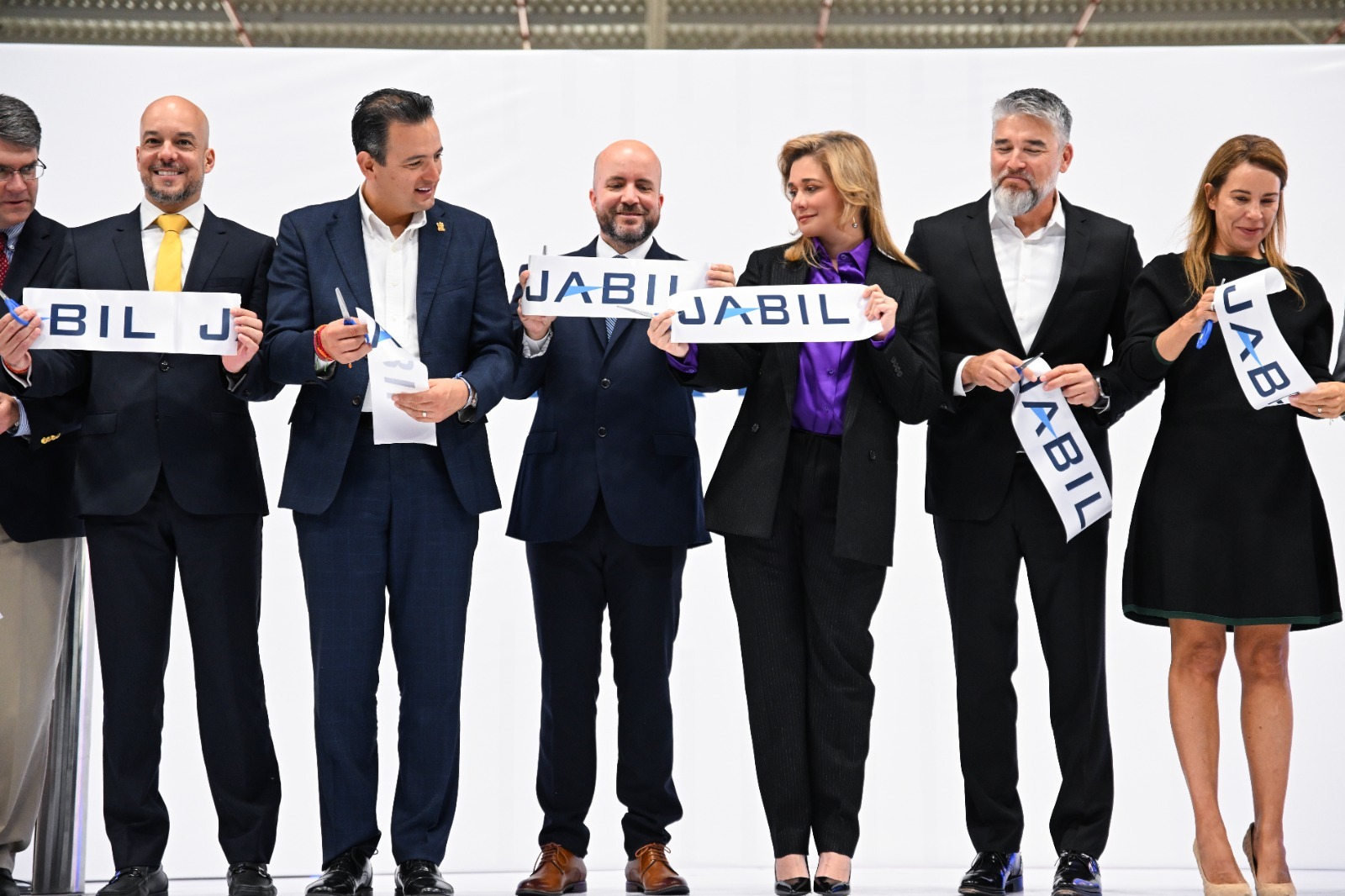 CHIHUAHUA - The multinational company Jabil inaugurated its third manufacturing plant in the city of Chihuahua, with an investment of US$50 million.
The new plant, located in the Chihuahua 2000 Industrial Park, has an area of 250 thousand square feet and will generate 2,000 new jobs.
"This inauguration marks a milestone in Jabil's continued growth and commitment to Mexico and the region," said Sandor Kekesi, chief operating officer of Jabil Chihuahua.
The plant will be dedicated to manufacturing products for the energy, automotive and transportation, healthcare, digital printing and retail industries.
"We are excited to announce the opening of our third manufacturing facility in Chihuahua, which reflects our commitment to excellence and innovation in Latin America," said Victor Brizuela, Jabil's vice president of operations for Latin America.
The governor of Chihuahua, María Eugenia Campos, thanked Jabil for its investment and highlighted that the new plant will contribute to the economic and social development of the state.
"This expansion will allow us to better serve our customers, create more jobs and contribute to the economic and social development of Chihuahua," Campos said.
The state of Chihuahua has provided Jabil with instrumental support in the areas of labor, logistics and security, which has facilitated the success of this expansion.