Jabil to invest US$400 million in Jalisco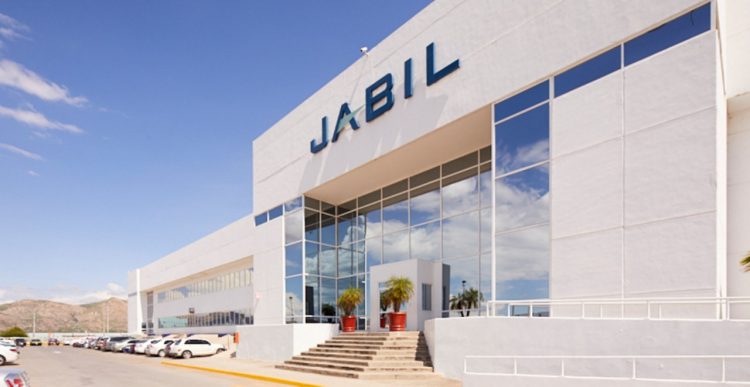 JALISCO – The U.S. technology company Jabil Circuit confirmed an investment of US$400 million to create 6,000 new jobs in Jalisco this year, as announced by Governor Enrique Alfaro Ramirez, during his promotional tour of the Silicon Valley in San Jose, California.
"It is great news that speaks of the confidence in our state, we can understand everything that has been done over the years to consolidate the ecosystem of the electronics industry in our state," said the Jalisco governor.
During the investment promotion tour, in which the coordinator of Industriales Jalisco, Cesar Castro, also participates, authorities and businessmen from Jalisco will meet with 11 companies from Silicon Valley with whom they will seek to make new alliances and follow up on agreements already signed.
From Silicon Valley, the governor pointed out that this investment is for the Guadalajara-based Design Center, the most important in Latin America. It is the first step to strengthen the medium and long term agenda of the semiconductor supply chain. Source: El Economista