Jalisco and New Zealand to strengthen ties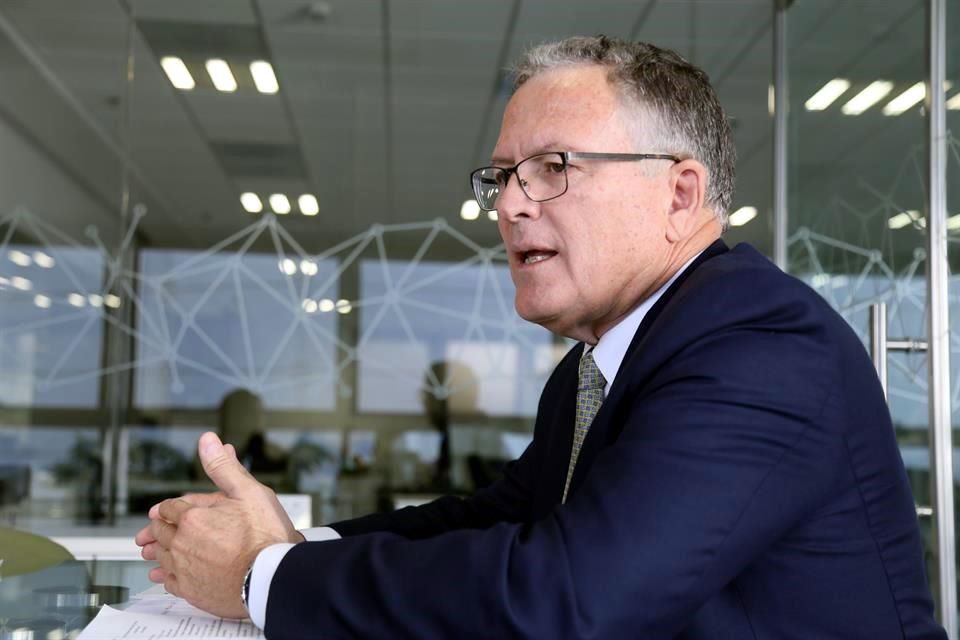 NEW ZEALAND — The head of the Ministry of Rural Development (SADER), Alberto Esquer Gutiérrez and the head of the Ministry of Innovation, Science and Technology (SICyT) of Jalisco, Alfonso Pompa Padilla recently made a work tour within New Zeland with the purpose of strengthening cooperation ties regarding topics such as agribusiness, technology and higher education.
Some of the areas visited were Auckland, Christchurch, Oamaru, Dunedin and Wellington, among other cities, where officials exposed the competitive advantages of Jalisco as an agrifood giant and a high-tech development pole, while identifying successful models of New Zealand in both subjects through a meeting promoted by the Ministry of Primary Industries of that country.
According to the Mexican officials, all of the organizations that were visited, currently have an interest in Mexico for technology transfer and development and for operations in our country in addition to the exchange of students and professors, (both at Lincoln University, and at the Otago Polytechnic), as well as collaboration for technological development with companies and research centers in Jalisco.
Source: Axópolis