Jalisco forecasts the arrival of a US$400 million investment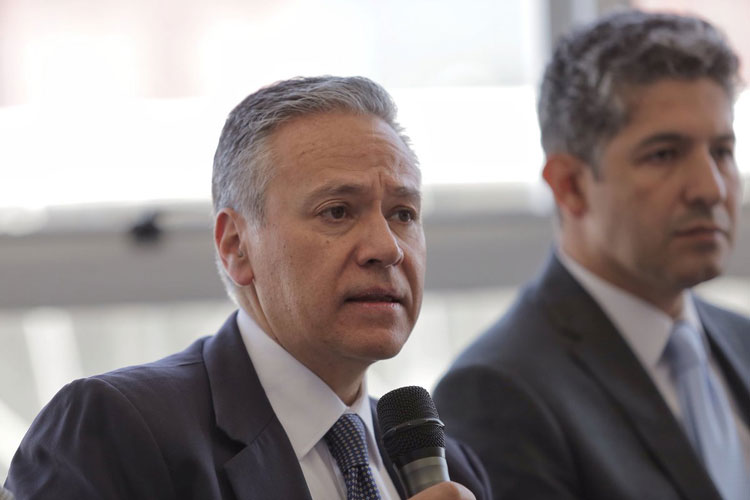 GUADALAJARA – Despite the global economic crisis generated by the Covid-19 pandemic, Foreign Direct Investment (FDI) has not stopped reaching Jalisco and the expectation is to at least reach the same amount that it registered in 2019, according to the head of the Ministry of Economic Development (Sedeco), Ernesto Sánchez Proal.
"We have been receiving positive investment news, so we estimate that at least another US$400 million of Foreign Direct Investment will reach the state; meaning that we will probably reach US$1.500 billion just as last year, despite the pandemic, "stressed the official.
He explained that the secondary sectors are those that are attracting foreign capital, mainly regarding the manufacturing one, in addition to software development services within the tertiary sector.
"The medical niche has surprised us by the number of projects that are being explored and some of them have been completed. Another is that of renewable energy, despite the latest developments at the federal level, "said the head of Sedeco.
Sánchez Proal indicated that some of the investment projects that were carried out in the first four months of the year were managed since 2019, aiming to turn Jalisco into Mexico's electric automotive hub.
"We are aimed at having a strong presence in the electrical automotive industry because of the issue of internal combustion, we see that in the coming years it will be out," said the official, who stressed that some of the investments that will arrive in the entity this year are coming from China.
Source: El Economista