Jalisco expects to attract 15 foreign investment projects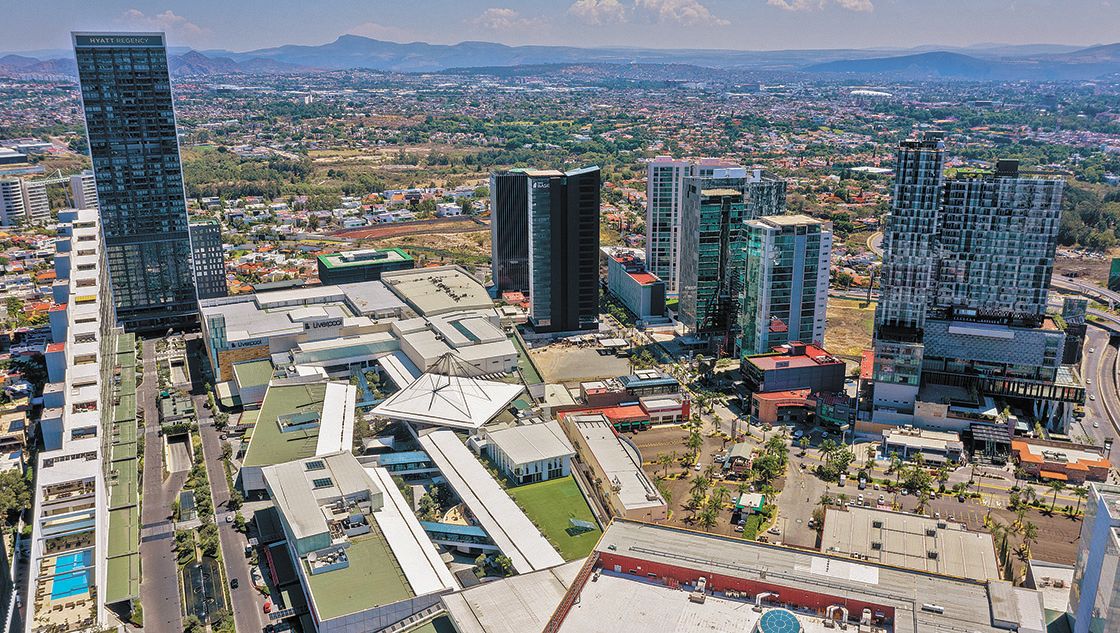 JALISCO – By offering legal certainty and security to foreign capital, the state of Jalisco expects to attract 15 Foreign Direct Investment (FDI) projects by 2022.
Although for confidentiality reasons he could not reveal the names of the companies, the head of the Secretariat of Economic Development (Sedeco), Roberto Arechederra Pacheco, anticipated that in the first half of this year the first two investments for the state are expected to be finalized.
However, he commented that these are projects that are linked to the automotive industry of electrical parts, the software industry and some maquiladora companies that want to manufacture components that were being produced in China and that prefer to have the proximity to the United States.
According to the head of Sedeco, in 2021 the entity attracted 14 projects that represented a Foreign Direct Investment of US$1.2 billion, a figure that placed Jalisco in third place nationally in attracting FDI.
After reiterating the projection of the employers' sector that expects to generate 60,000 formal jobs by 2022, Arechederra Pacheco emphasized that Sedeco intends to attract investment projects to the state that generate well-paying jobs.
Source: El Economista