Jalisco exports grew by 17.4% to the third quarter 2022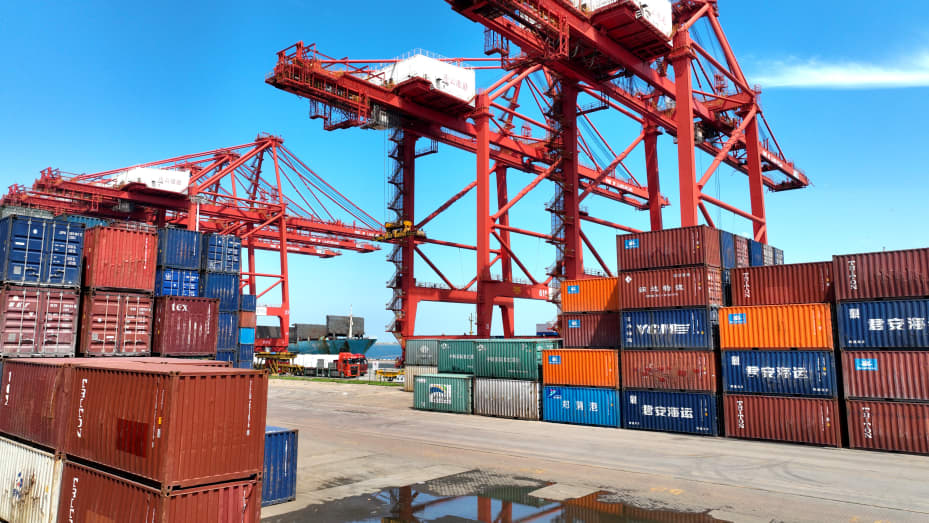 JALISCO – Jalisco's exports grew by 17.4% at the end of the third quarter of 2022, compared to the same period of the previous year, with sales abroad totaling US$19 billion in the January-September period.
In the third quarter alone (from July to September 2022), the entity's exports amounted to US$7 billion, the highest figure for a similar period since 2007.
The sector that exported the most during said period was electrical-electronic manufacturing with 57% of the total, followed by the beverage and tobacco industry with 10.9% and in third place was the auto parts manufacturing industry with 7.7%.
Despite not being a border state, Jalisco remained the seventh largest exporter in the country, behind the states of Chihuahua, Coahuila, Baja California, Nuevo Leon and Tamaulipas, which border Mexico's northern border and is the second largest exporter among non-border entities, only after Guanajuato, which accumulated sales for US$23 billion as of the third quarter of 2022.
"This places the entity as a generator of exportable supply to the entire world. We will continue working from the Secretariat of Economic Development (SEDECO) to support companies in their export goals and to provide training courses and incentives so that Jalisco continues to grow every day in its export activity," said the head of that agency, Roberto Arechederra Pacheco.