Jalisco producers will have the opportunity to export food to the Middle East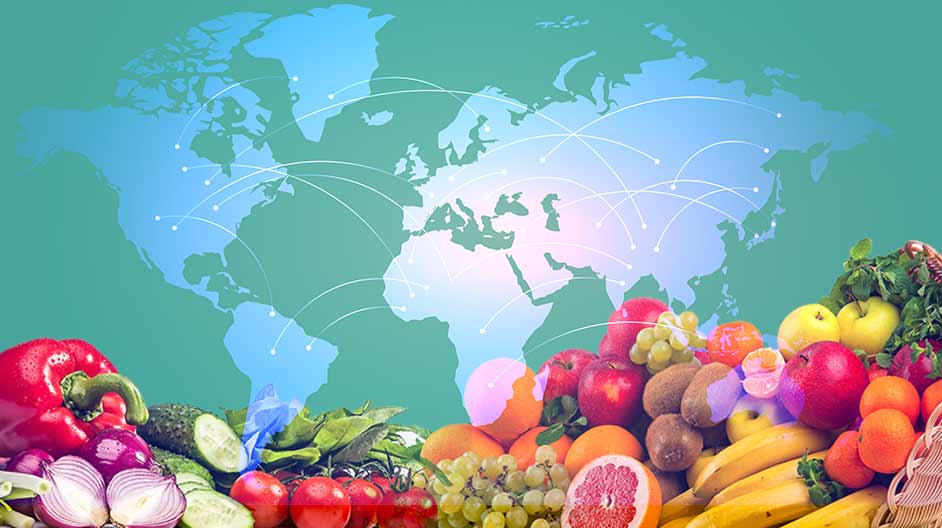 JALISCO – Around 1,500 Jalisco agro-producers will have the opportunity to export fresh food to Middle Eastern countries, as a result of the agreements reached between business organizations in the state and the German Qatar Group company, which will act as the responsible importer in said region.
"Businessmen who produce avocado, lemon, mango and berries are coming, as well as producers of super foods such as chia, quinoa and cocoa derivatives," informed the president of the Jalisco Agri-Food Council (CAJ), Roberto de Alba Macias.
The sector leader explained that the president of the Qatari company, Anas Kassem Al Onazi, also held meetings with businessmen who produce higher value-added foods, both frozen and freeze-dried, which are in great demand both in the Middle East and in the United States.
In order to sell its products in markets such as Qatar, a Qatari company must be responsible for imports, so, in addition to German Qatar Group being the company responsible for introducing Mexican foods, it will also open an Arabian Gulf-Mexico Business Association office in Guadalajara to advise Jalisco's producers.
"All people want to sell to Arab countries but do not know the culture or the step-by-step of how to do business there," said Georgina Tello, president of the Association of Mexican Entrepreneurs (AEM) US MX.