Jalisco ranks 3rd in job creation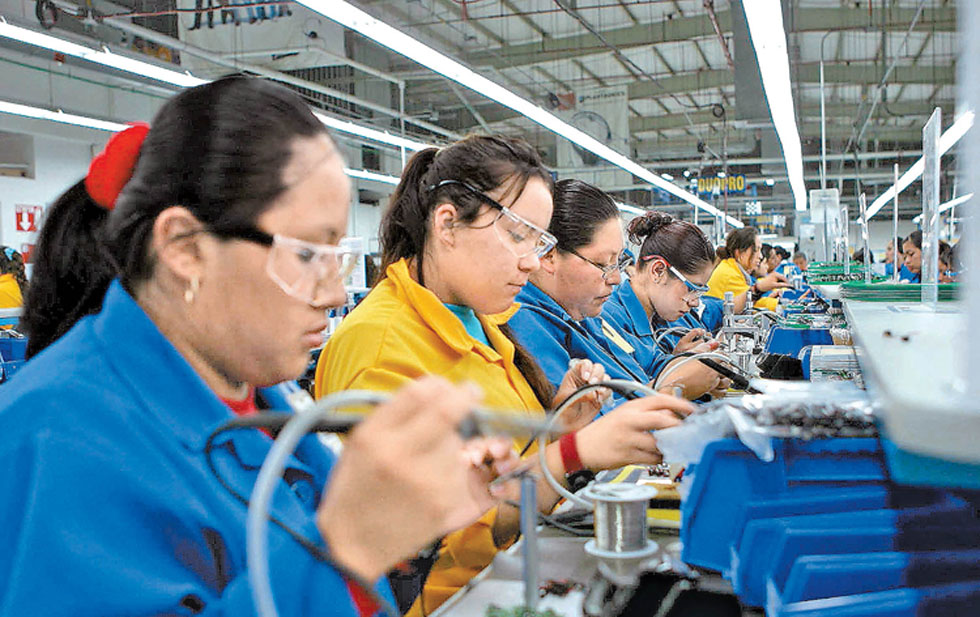 GUADALAJARA, JAL – With the generation of 23,294 new jobs registered in October with the Mexican Social Security Institute (IMSS), a total of 100,942 new jobs were created in Jalisco in the first ten months of the year.
Last month's formal job creation is considered "historic" for an October in the last 25 years, said the head of the Secretariat of Economic Development (Sedeco), Roberto Arechederra.
"During this 2022, 100,942 new sources of employment have been generated, which speaks of the great dynamism of the entity and the confidence of businesswomen and businessmen," said the official.
With this figure, Jalisco ranks third nationally in job creation, only behind Mexico City, which generated 114,470 jobs, and Nuevo Leon with 103,618.
Arechederra Pacheco highlighted that, of the total number of jobs created in October, 77.4% are permanent.
Of the jobs generated from January to October of this year, the sectors with the highest number of workers hired are the transformation industries with 33,074 jobs; the Services sector with 25,089 jobs; the construction industry with 16,034 jobs; Commerce with 13,919 jobs; Transportation and Communications with 7,589 jobs; and the agricultural sector with 5,004 jobs.