Jalisco resumes negotiations for the export of avocado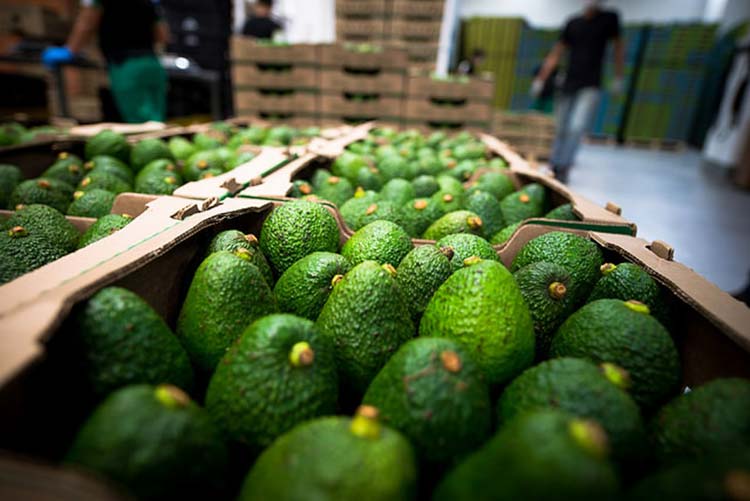 GUADALAJARA – With the arrival of Joe Biden to the presidency of the United States and the appointment of new members of his administration, authorities and agricultural producers of Jalisco will resume the negotiations for the export of avocato to the United States.
The president of the Council for Agricultural Agroindustrial Development of Jalisco (CDAAJ), César Iván Silva, said that the state has the capacity to take advantage of the potential market for this fruit.
"The United States consumes around 1.3 million tons of avocato, 964,000 are exported from Michoacán. Jalisco expects to export around 310,000 tons of avocato," stressed the president of the CDAAJ.
The sector leader stressed that the entitity currently produces about 300,000 tons of green fruit that has the required certifications to export to the U.S., and there are new plantations that will increase the production capacity in the entity.
In 2016, Jalisco authorities announced that they had the approval of the U.S. government to begin exporting avocado, and even gave the starting signal to two trucks loaded with avocado produced in Zapotlán El Grande, in the southern region of the state.
Source: El Economista