Jalisco resumes project to develop nanosatellites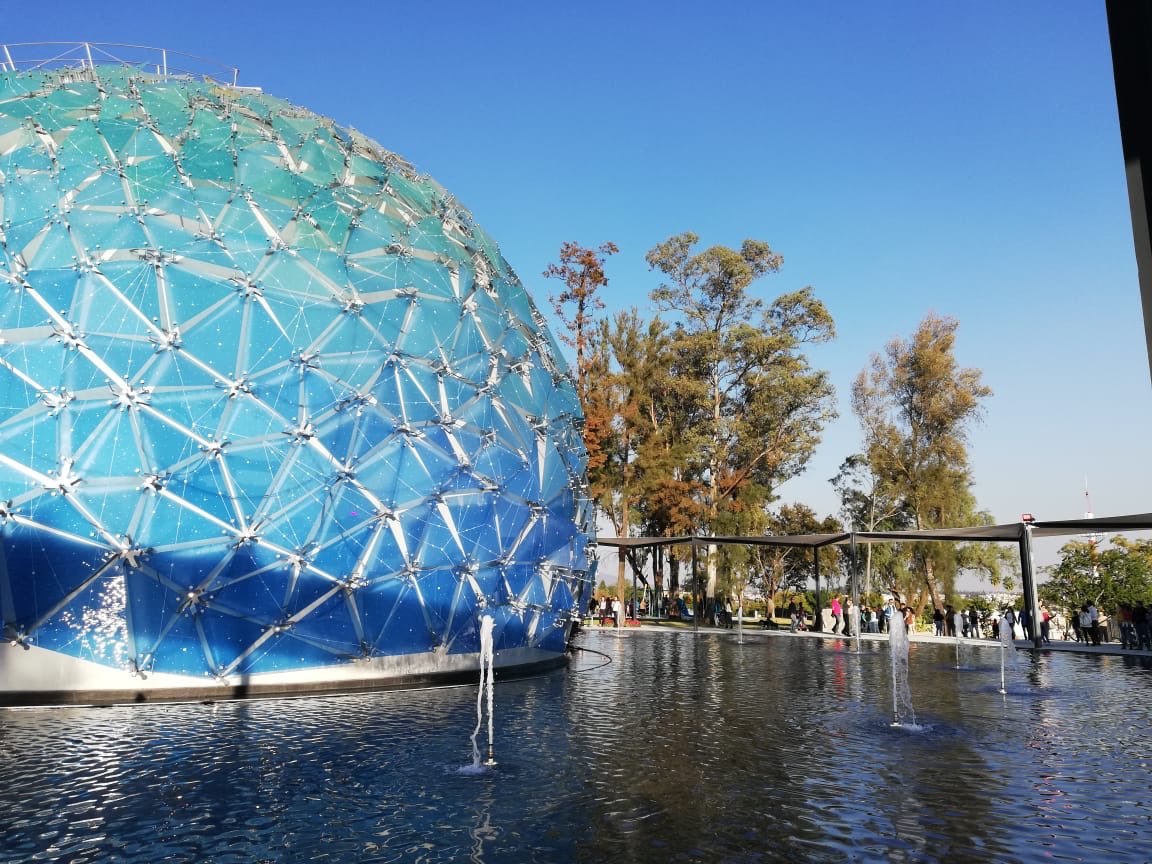 GUADALAJARA – In the framework of the creation of small satellites that will be put into orbit by Elon Musk's company, SpaceX, Jalisco will resume the project to build nanosatellites that promote the development of technology in the aerospace field
Alfonso Abraham Olivera Torres, president of the Scientific and Technological Talent Foundation of Mexico (Hadrón), stated that the one in charge of the project is the Puebla startup Space JLTZ, which will gather in the Guadalajara Lunaria planetarium a group of students from all the Jalisco universities to develop the satellites.
"It is a project between the Puebla startup and us to reactivate the small satellite program in Jalisco, with Lunaria as its headquarters," Olivera underlined.
"It is expected that, in seven or eight months, the satellite will be assembled here in Jalisco and in December of this year it will be put into orbit. There is already a paid rocket for four Mexican satellites, "said Hadrón's president.
Because it is not a project focused on a single educational institution, a common space was chosen, which is the Lunaria planetarium, and the call will be opened to attract the best talents from the different universities and assemble a group of Jalisco university students who will be preparing the Space mission.
The Puebla startup will be in charge of establishing and evaluating the skills that each of the candidates must have.
Source: El Economista