Jalisco to have a presence in Shangai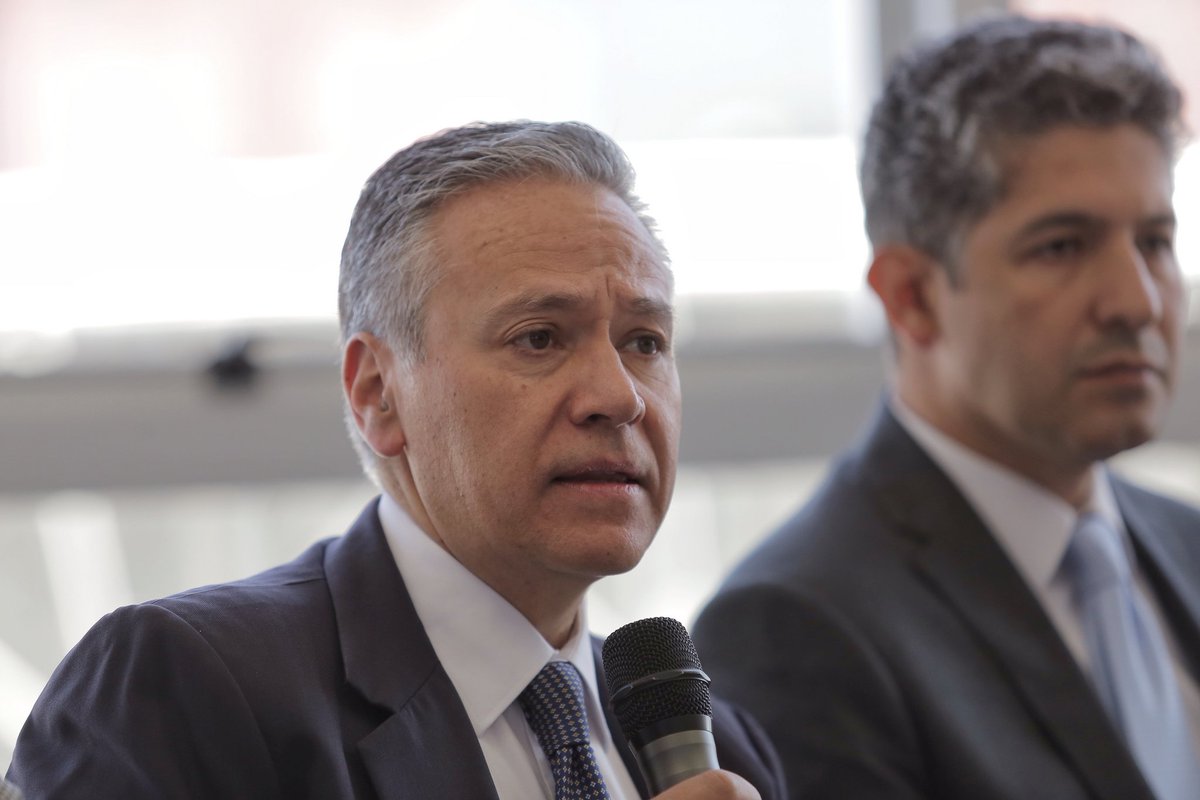 JALISCO — Recently, the minister of Economic Promotion (Sedeco), Ernesto Sánchez Proal, introduced Aleo Yang, who will be representative of Jalisco in Shanghai as a result of the Center-Bajío-Occidente Alliance which aims to strengthen the economy of the region.
Sanchez Proal added that such representation will start operating in January next year and will focus mainly on investment attraction.
The official pointed out as well that US$1.3 billion of Foreign Direct Investment (FDI) were collected from January to September 2019, , which represents 50.23% more collected during the first nine months of 2018; he added that exports recorded a 5.7% growth in the first half compared to the same period of the previous year, reaching US$10.4 billion.
Source: Axopolis