Jalisco was the largest generator of employment in the country during January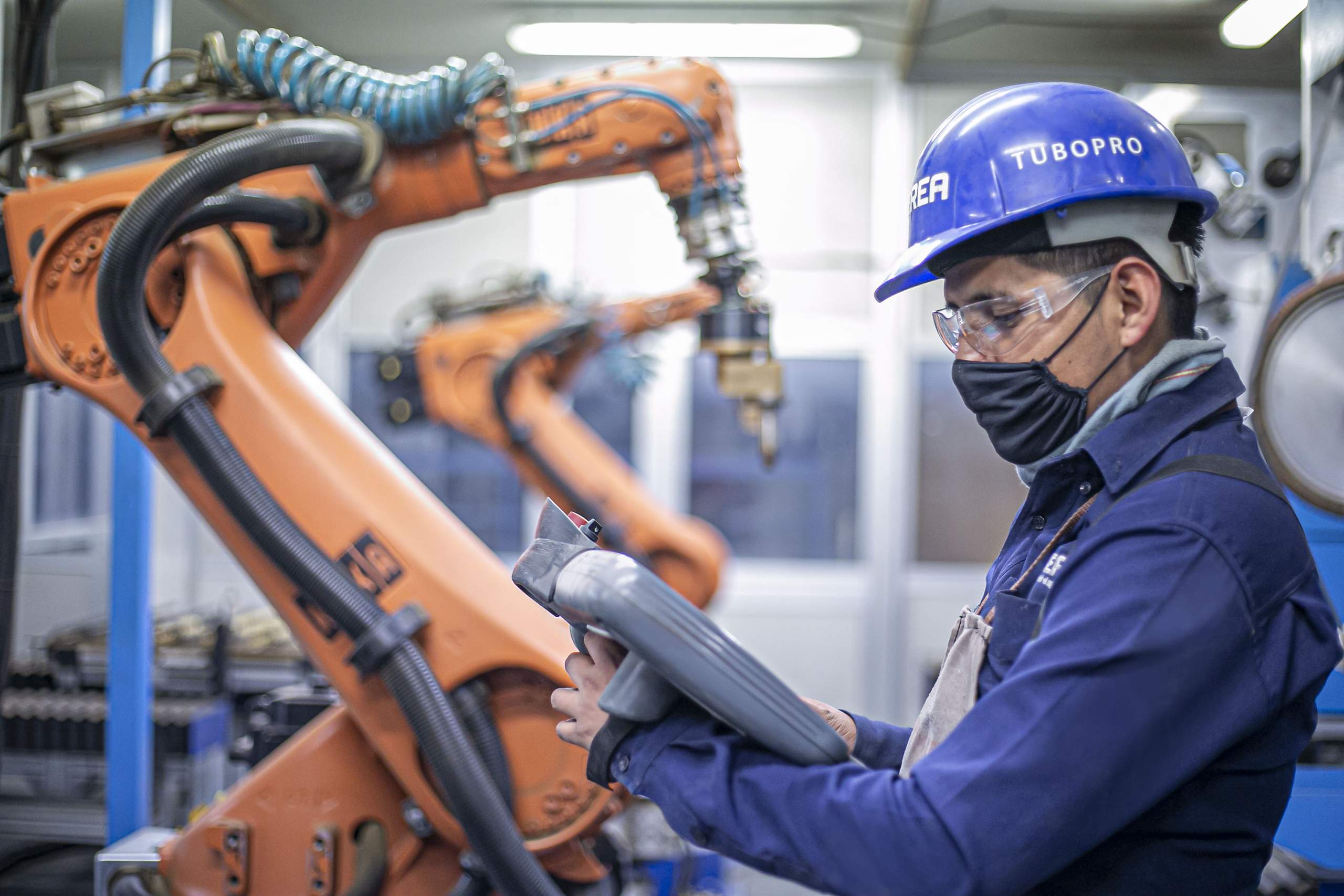 JALISCO – During January, Jalisco generated 18,294 new jobs, making it the largest generator of jobs in the country, according to the records of the Ministry of Labor and Social Welfare (STPS).
This is the highest employment figure that Jalisco has registered in a month of January during the last 25 years, in addition, in the national context, it represents 16.4% of the 111,699 jobs that were created throughout the country.
"Our state continues to show dynamism, growth and economic diversification, and with a clear and differentiating leadership, it consolidates itself as the locomotive of Mexico's economic growth and development," mentioned the strategic general coordinator of Growth and Economic Development, Xavier Orendáin De Obeso.
According to the official, during January, Jalisco had a better performance in terms of job creation compared to economies of similar weight, such as Nuevo Leon, which registered 17,197 new jobs.
During 2022, the state positioned itself as a national leader in employment generation by creating 82,963 jobs.